ROATAN MARCH MADNESS ... March 12-19 and/or Mar 19-26, 2022
Why March Madness?
Same price as 2021 but with MORE Value like all meals included & MORE Surprises to be announced!
FREE Stuff including Big Blue Dive Lights and more to be announced
Either Yoga in Paradise or Pup the Scuba Cowboy Concerts in person OR both!!! (Stay tuned for what else is happening during "March Madness in Roatan")
PRICING (Same as 2021 but includes ALL FOOD):
Double Occupancy DIVING Pkg 

7 nites 5 days 3 tank Diving

D/O $1544

or $1499 CASH  

Single Occupancy DIVING Pkg

  7 nites 5 days 3 tank Diving 

S/O $1750

or $1699 CASH 
 
NEARLY ALL INCLUSIVE (all but booze) "MARCH MADNESS" PACKAGE INCLUDES:
7 nights beautiful ground floor (no stairs) accommodations with a/c, minibar, private porch with hammock at Las Rocas ...Diving the West Bay & Marine Park & Mary's Place in the South!

 

5 days 3 tank boat diving with resident dive shop on property (each dive is a single tank except for our trip to Mary's Place so you can skip a dive if you'd like a little extra sleep but not miss two tanks)
1 tank Boat night dive (value $50-75)
1 day diving iconic Mary's Place on the South Side (value $50-75)
Breakfast, Lunch & Dinner  (ala carte style)
Water, Juices & Ice Tea served with included meals
Transfers from Airport to the resort and back
Air fills, tanks, lead and weight belt
Lockers for gear (don't need individual locks)
Welcome Beverage upon arrival & group orientation meeting after last group of divers arrive
All Honduran Taxes of 19%
FREE Product Demo's by Big Blue Dive Lights
Resort amenities
Chance to win FREE UPGRADE TO OCEAN VIEW ROOM!
& MUCH MORE!!!!
PACKAGE DOES NOT INCLUDE:
All options and extras listed below under Optional Add On's
Airfare to Roatan (Airport Code = RTB)
Marine Park fee of $20
Premium Alcoholic or premium non-alcoholic beverages such as smoothies (Hit duty free and get your fave beverage!)
Rental, instruction and retail charges
Resort and Diving gratuities usually 15-20% of base pkg (These monies go to the divemasters, boat captains and the boat crew as well as the entire dive support and hotel support staff that make our experience great. We will tip at the end and collect a group tip.)
DIVE Insurance- is MANDATORY! DIVE insurance is VERY inexpensive. Even if you have insurance that you think covers DIVING ACCIDENTS and air liftsit is CHEAP to get a supplemental policy to ensure you are cared for.
TRIP Insurance- It is STRONGLY RECOMMENDED. See INSURANCE Tab below for recommendations.
THOSE WANTING TO BE NOTIFIED WHEN THIS TRIP IS OPEN FOR BOOKING: (this will be soon so jump on the list NOW!)
Kamala aka WreckWench (of course!)
Mike aka Neptuner
Dennis aka YogaDive
Joel aka GigemDiver
Steve aka SoonerDiver + non diving spouse
Christine aka kittydiverChris
Ken aka Weesh
Gary aka Geronimo
Laurie aka Longvacation Lady
Debbie aka dkal
Bruce aka gobie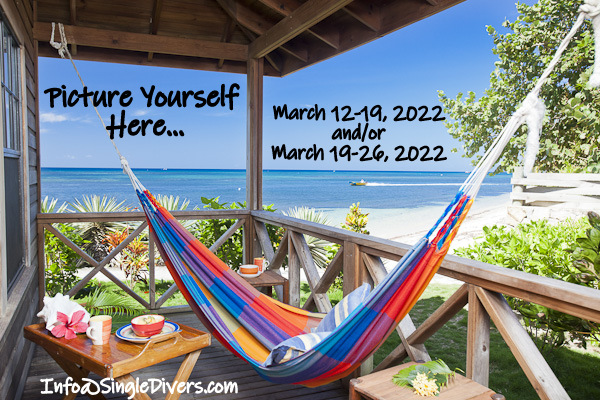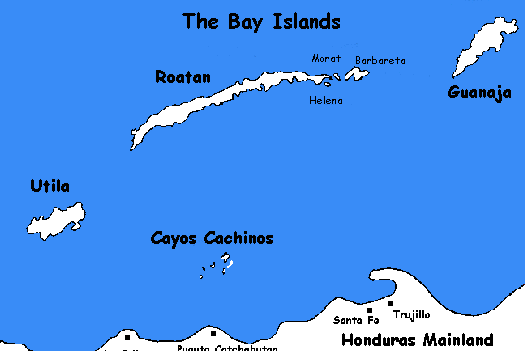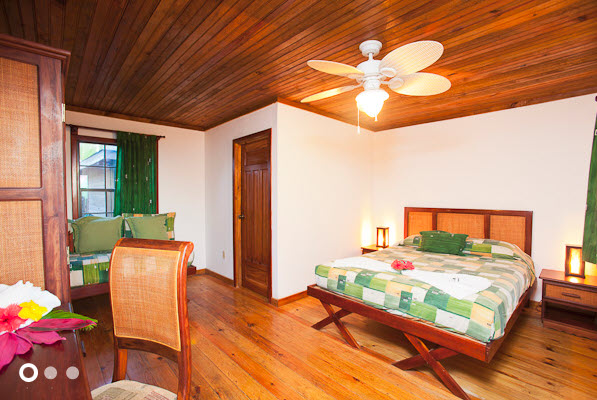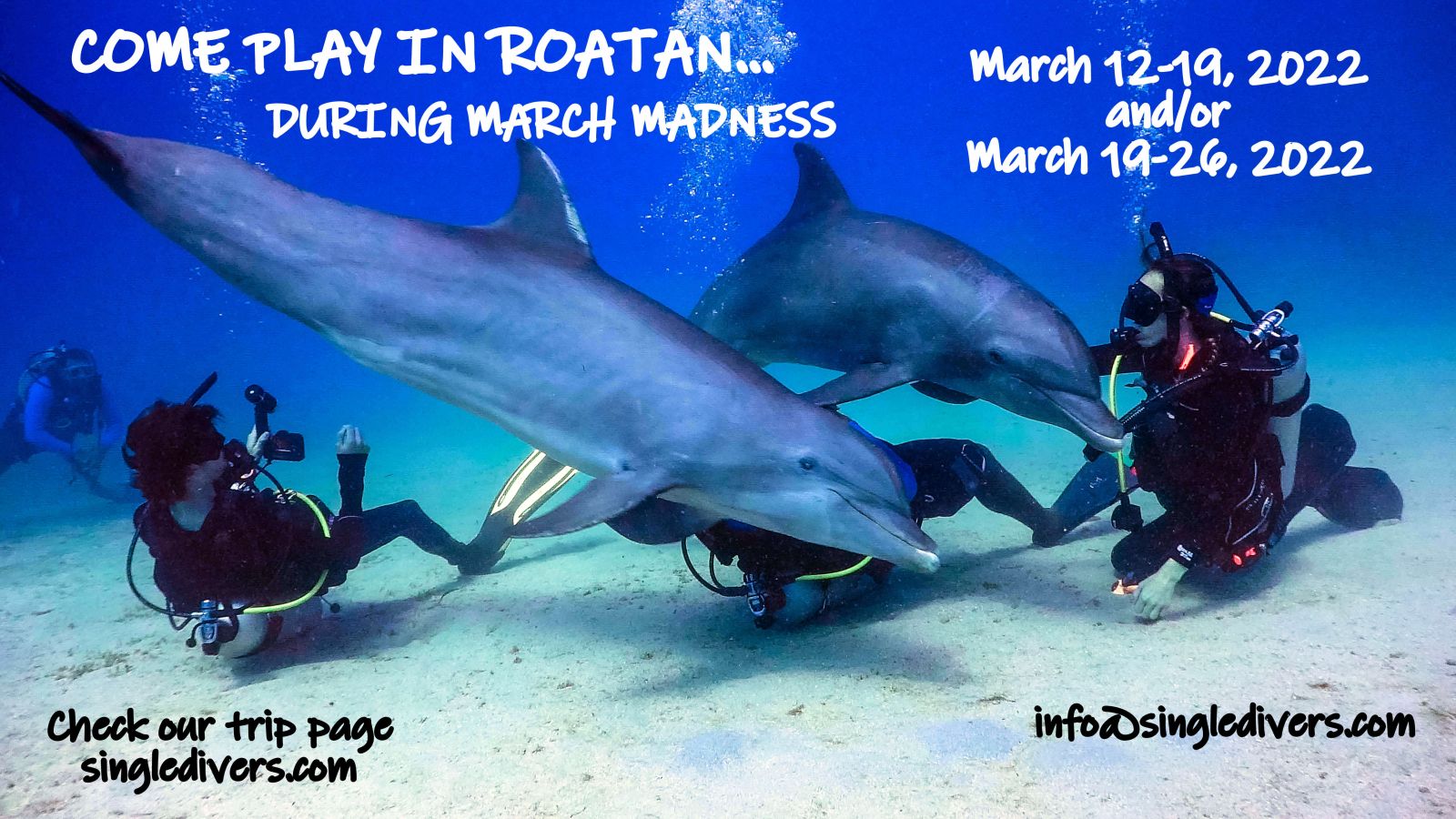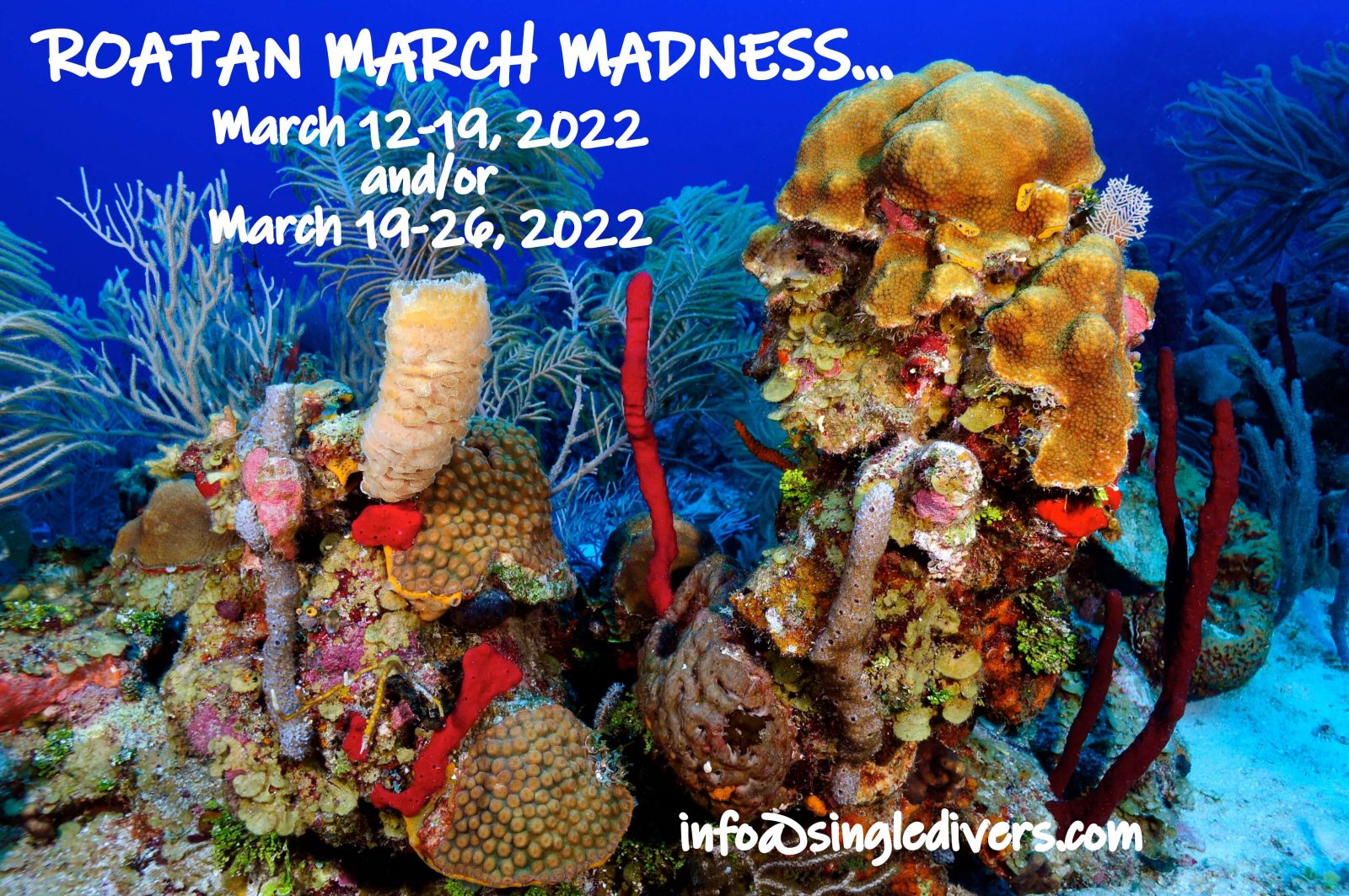 Edited by dive_sail_etc, Yesterday, 07:03 AM.