UPDATE:
Here is how we are doing Best of Florida this year...
We will dive with our friends Craig of Starfish in Boynton/Delray Beach/WPB area for the first 3 days Aug 23-25 and Randy of Emerald Charters in Jupiter for the last 3 days Aug 26-28.
Each operator will take a max of 13 bookings on each boat. (Emerald normally takes 15 divers but has pre-sold two spots to Terri and Diego...friends of SingleDivers.com but uber regulars of Emerald Charters so they can join us in Jupiter!)
/>/>
We will run a morning track of 2 dives in both Boynton & Jupiter and an afternoon optional track of 2 dives in Boynton and 3 dives in Jupiter ...the 3rd being a dusk/night dive.

/>/> Assuming the tides are cooperative we'll do a dusk dive at BHB (Blue Heron Bridge) during the first part of trip so that would give you a potentially 5th dive one add'l day.
We are hoping to increase the number of people able to join our trip by offering essentially 2 trips in one...i.e. morning or afternoon BUT we also understand that people LOVE the idea of getting in 4-5 dives a day...after all...we are DIVERS so who wouldn't want to do liveaboard diving even if not on a liveaboard!!!
In order to keep utter chaos from ensuing...we are going to fill the am track first THEN add the afternoon track as either an option or as your main pkg sign up IF the am spots are filled. This will ensure we fill the boat in the am solidly before proceeding to the afternoon where the number of spots varies on a couple of days. If you TRULY ONLY want to dive the afternoon we can work with that but we can't let you choose to do am for 1 day then pm for 1 day and mix it up randomly like that.
So start thinking about if you want to do only 2 dives or if you want to do 4-5 dives.
One more thought....
Most dive operators REQUIRE advanced open water or similar when diving on wrecks or when diving Jupiter soooooooo we will once again offer a STEAL OF A DEAL for anyone needing to get Advanced Open Water certified (must be done during the first 3 days) or for anyone wanting to get Nitrox certified...HIGHLY RECOMMENDED if doing more than 2 dives a day AND REQUIRED if doing more than 2 dives in Jupiter as the nitrox loading at the average dive depths will prevent you from getting in a 3rd dive is only diving air.
So DON'T be scared off if you don't have your advanced c-card or nitrox card...BUT NOW IS THE TIME TO GET IT!!!
So remember...if doing more than 2 dives a day then you MUST DIVE NITROX.
If diving the wrecks in Boynton especially the Castor you'll need to be AOW or equivalent or if diving Jupiter you need to have your AOW or similar or of course a higher certification level.
This will keep you safe and ensure you are NOT in over your head....literally! kamala
SAVE THE DATES....FLORIDA HERE WE COME AGAIN!!! Last year was such a success!!! Join our SECOND Annual "Best of Florida" Diving Extravaganza! You've heard it said and now its true!! SingleDivers.com does the BEST OF FLORIDA ANNUALLY! This year's trip will again start in the Boynton/Delray Beach area and then move to the Jupiter area and the icing of this trip will be some world class diving at the Blue Heron Bridge. Plus you'll be able to hunt LIONFISH and lobster if in season!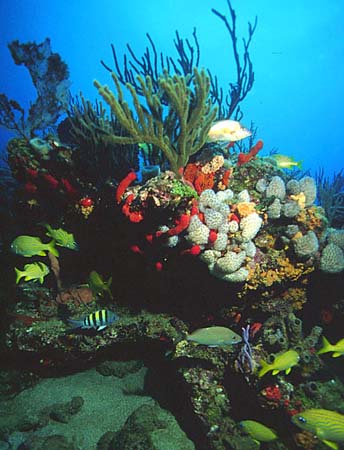 When:
Aug 22-30, 2014 (Yes this trip starts on a Friday so we can do 3 days of diving in Delray with Starfish Charters and 3 days in Jupiter with Emerald Charters and still get some diving in BHB AND have an offgassing day so we can travel to Little Cayman on Saturday Aug 30th.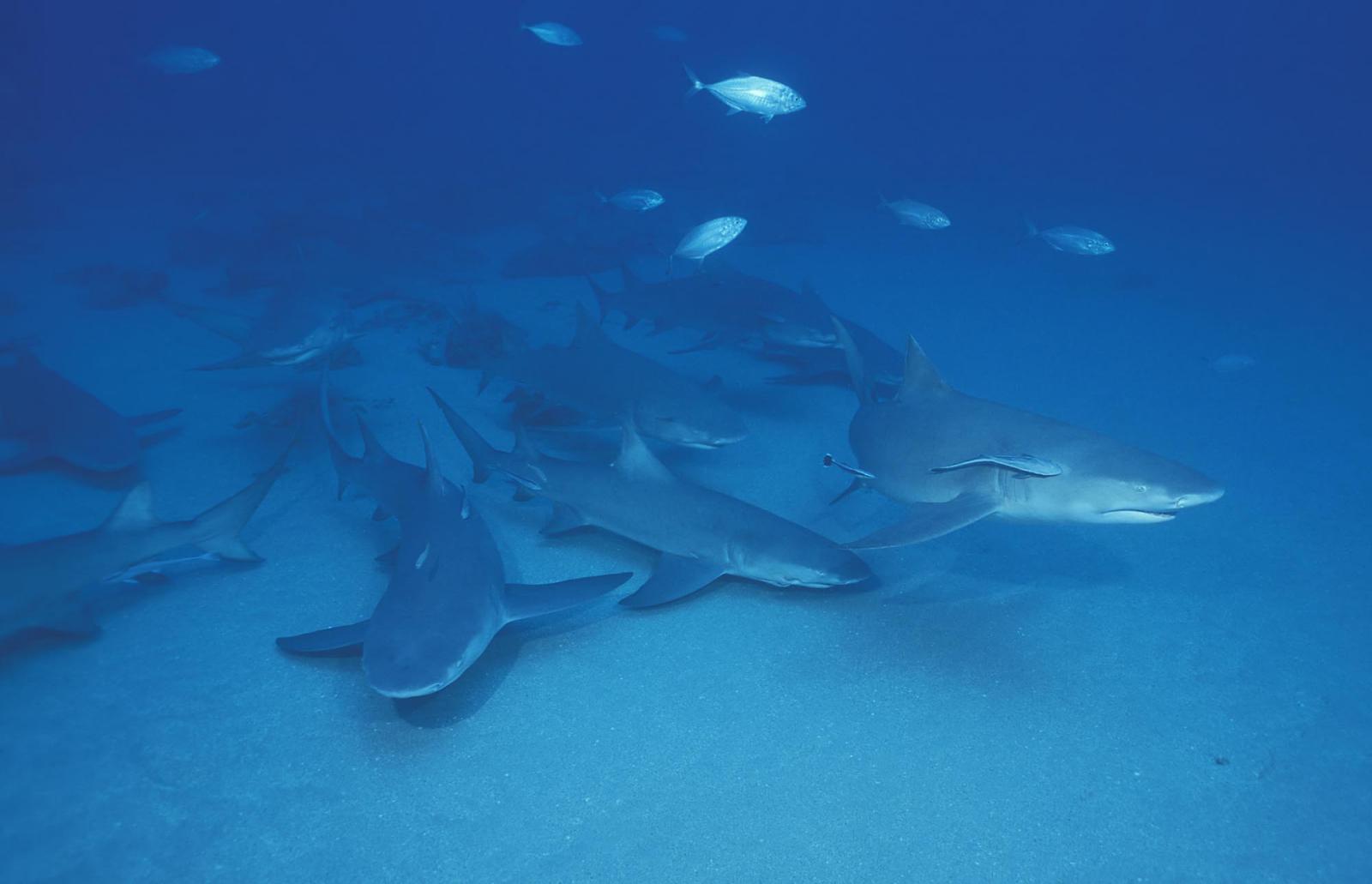 Why:
South Florida diving offers some of the most biologically diverse diving in the world, and it is full of large sea life including plenty of turtles (on any given dive, you will see Green, Leatherback, AND Loggerhead turtles), abundant fish, as well as lots of sharks. Macro lovers will also enjoy diving in the area. We will enjoy a variety of dives including reefs, shipwrecks, night dives, drift dives, and shore dives. Scuba Diving Magazine rated Southeast Florida top ten in "World's best wreck diving, marine life, and value destination". Reefs are teaming with the same tropical fish species seen throughout the Caribbean. There are also larger pelagic species that migrate and different times of the year. Because of the close proximity of the Gulf Stream, Southeast Florida reefs are known for warm water with excellent visibility and lots of BIG sea life year round. There are also over 100 shipwrecks in all depth ranges. The reef system begins less than 1/4 mile offshore, so this also means considerably shorter boat rides than other places. AND WE CAN HUNT AND KILL LIONFISH!
For MORE Pictures click HERE!!
Requirements for Certification and Experience - Plus Optional Training Certifications during the Trip:
We'll start the week off doing drift dives and wreck dives out of the Boynton and Delray Beach area. This will help to acclimate you if you've been out of the water for awhile and/or do some training to participate in the Jupiter Diving. Due to the currents and depths especially of the second half of the trip, we are limiting the trip to experienced divers who are Advanced Open Water** and Enriched Air Nitrox* certified with at least 40-50 dives (you must discuss ability to safely and comfortably make these dives with the trip organizers if we have not dove with you before) and are comfortable if they are separated from the group due to currents, can safely and effectively deploy a safety sausage/smb without a buddy to help, can manage current on a wreck and who are comfortable with large sharks being in close proximity to them or don't mind skipping either the wreck or shark dives if not comfortable. It is especially important for all divers on this trip to not only be comfortable with large sharks around so that they do not spook the animals and either scare them away for the others on the trip or agitate them as they sense fear in the water.
*If you are not yet Nitrox certified, you have plenty of time to do so online before the trip, then a short practicum will be given in person so you can start diving Nitrox on your first dive. (Nitrox has many benefits including shorter surface interval times and reduced levels of nitrogen in the body. Many people feel less tired after diving and seem to have more energy.)
**If you are not yet Advanced certified but do have plenty of dive experience under your belt, we can offer that certification on the trip as well. PM wreckwench or sunshinediver or email kamala@singledivers.com with questions.
PRICING:
Pricing has not been finalized but plan to budget approx $1250-1350 double occupancy for am or pm track but not both or $1575 single occupancy give or take for am or pm track but not both tracks... BOTH PACKAGES INCLUDE breakfast daily, some lunches, possibly one group dinner, 6 days of 2 tank dives + a night dive + BHB dives etc.
DOUBLE DIP:
Because we are limited to how many people we can have on the boat we are going to offer am and pm dives in each locale. You can choose the am track or the pm track or both but we will not be able to mix them unless we end up not filling both of the boats and then people can switch around a bit. We'll do 2 dives in the am and 2 dives in the pm so that we can double the number of people who can make this trip. We will allow a few people (mostly the group leaders) to do both am and pm dives if you want to do 4-5 dives a day.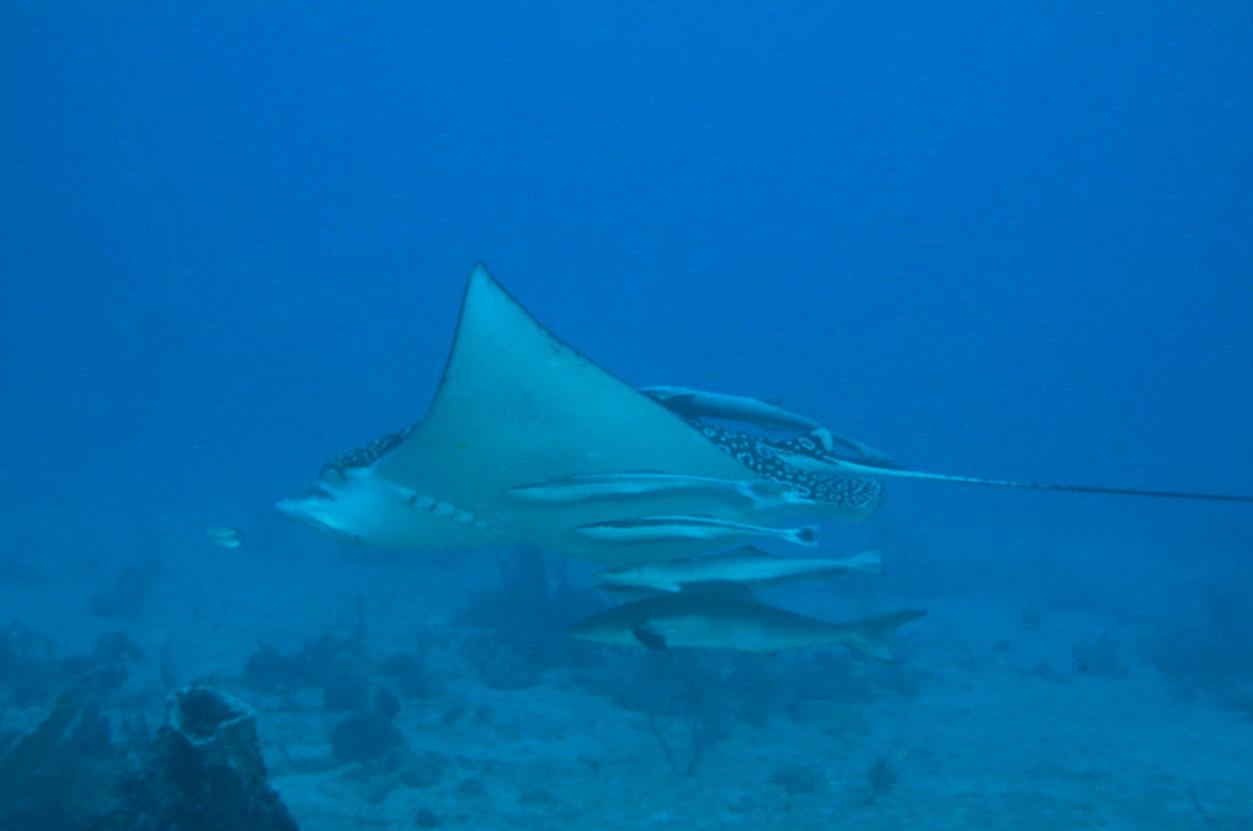 THOSE INTERESTED IN ADVANCE NOTICE OF WHEN THIS TRIP OPENS UP:
1. Kamala aka WreckWench (group leader)
2. Brad aka dive_sail_etc
3. Susan aka Resqdew
4. Gwyn aka gmk
5. Carol aka galngotham
6. Jose aka jesterdiver
7. Wendy SeaLioness
8. Hawkeye aka Scubahawk
9. Monthakan aka sharkalover
10. Kim aka SecondChanceGirl
11. Karen aka luvindivn
12. Jim aka OutCast
13. Patty aka NJ Turtle
THOSE INTERESTED IN GETTING AOW OR NITROX CERTIFICATION ON THIS TRIP: