Hello SDer's! You get to help us make our monthly (usually monthly) newsletter more appealing to you. We have two ways we can format the newsletter The first is post an index or articles and post the entire article and let you skip over those you don't wish to read. The second is to just offer a title along with a teaser and a Read More... link and let you click thru if interested.
So let us know what you think below. We really want and need your feedback so we can produce a better and more informative newsletter for you that you will want to read and enjoy!

To show our appreciation for EVERYONE that replies to this topic with feedback and/or a vote...we will enter your name in a contest to win $75 that can be put towards a trip or merchandise that SD sells or our partners sell. Its really that simple but we REALLY want your feedback to help us produce a better newsletter. :

OPTIONS
The May Newsletter will be a combo format of each style so you can visually see each approach. Please let us know which you prefer. We have also included a sample below as well.
1) FULL ARTICLE FORMAT sample from the May Newsletter:
Member Spotlight...

Thank you for your ongoing support and don't forget to tell others about SingleDivers.com like this month's member spotlight did! A big shout out to Brett aka SeaWolf for telling Roger aka turtleguy9 about SingleDivers.com!  Please take a minute to welcome Roger to SingleDivers.com here as well as other new members!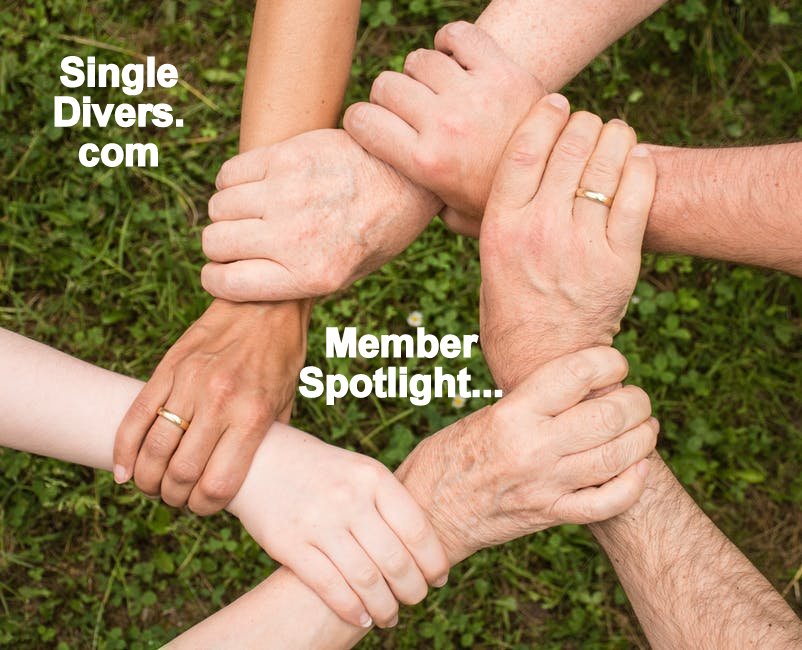 And check out the *love* shared by Jaque aka Jaque on Facebook about SingleDivers.com!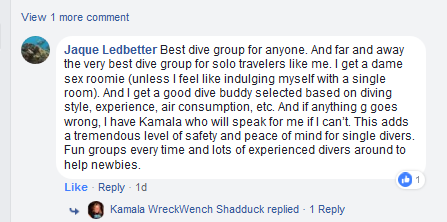 2) HEADLINE + TEASER + READ MORE LINK FORMAT sample from the May Newsletter:
Member Complied Bonus Feature ....HOW TO BEAT JET LAG!...it really works! 
Jet lag...when you travel one direction or another from your normal timezone and although the clock now says its bedtime your body hasn't caught up! Normally if its only a few hours we can more easily adapt but if traveling across the pond for an epic dive trips where you can be 12 or more hours off your normal body clock it is huge. So how do you beat it or better yet, prevent it?            read more....
HERE's our FULL 12 step program from our members on how to beat jet lag  compiled from our members and the US National Directory of Medicine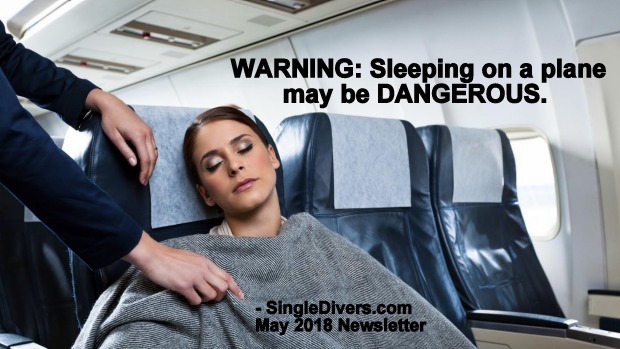 Simply tell us which method you prefer or if you like both and think short articles should be done completely in the newsletter and longer ones hyperlinked to another page so the newsletter does not take up so much space.
You tell us...we are eager to know what you think!
VOTES FOR TITLE + TEASER + LINK
1. Sirena Cansone
2. Marcia aka LovesToDive
3. Kathy aka little mermaid
4. Butch aka Cajun Diver
5. Susan aka reqdew
6. Sharon aka Ocean Girl
VOTES FOR INDEX + ARTICLE
1.Tami aka ScubaStar
2. Sandra aka DiverSandra
VOTES FOR OTHER IDEAS
1.
Edited by dive_sail_etc, 20 June 2018 - 04:32 PM.