How to post a photo in a gallery:
Click the Upload button in the top right area: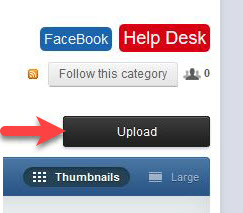 Click the Browse button in the lower left corner

Navigate to where the pictures are located and add it.
Click on one picture (only allows one at a time) and OK.  It will list it beside the Browse button. 
Once you see the file name listed click on the Upload button to the right

After it uploads the file now you can pick another
When it finishes click the Review & Publish button to the right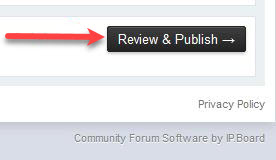 Add a title, tags (optional) and description (optional) for each photo and click Finish & Publish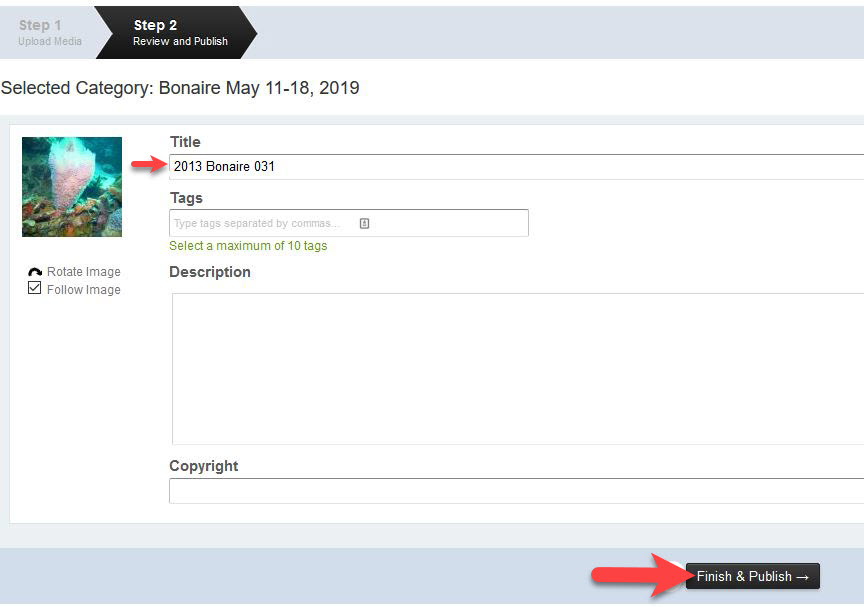 Repeat for more pictures
The pictures will appear in the gallery.