Forums Menu: Orientation 2018-2022 Trips Topic Listing
Trip Topic Menu: Trip Details Trip FAQ Ask a Question Who's Going??? Book Now See the PHOTOS!
We are getting ready to visit PANAMA for the first time ever!!!  The trip is Oct 11-18, 2020 and we are super excited as there is as much to do topside as there is beneath the sea!   SEE FOR YOURSELF WHAT TO EXPECT!
Here are pics of the resort and dive shop and boats: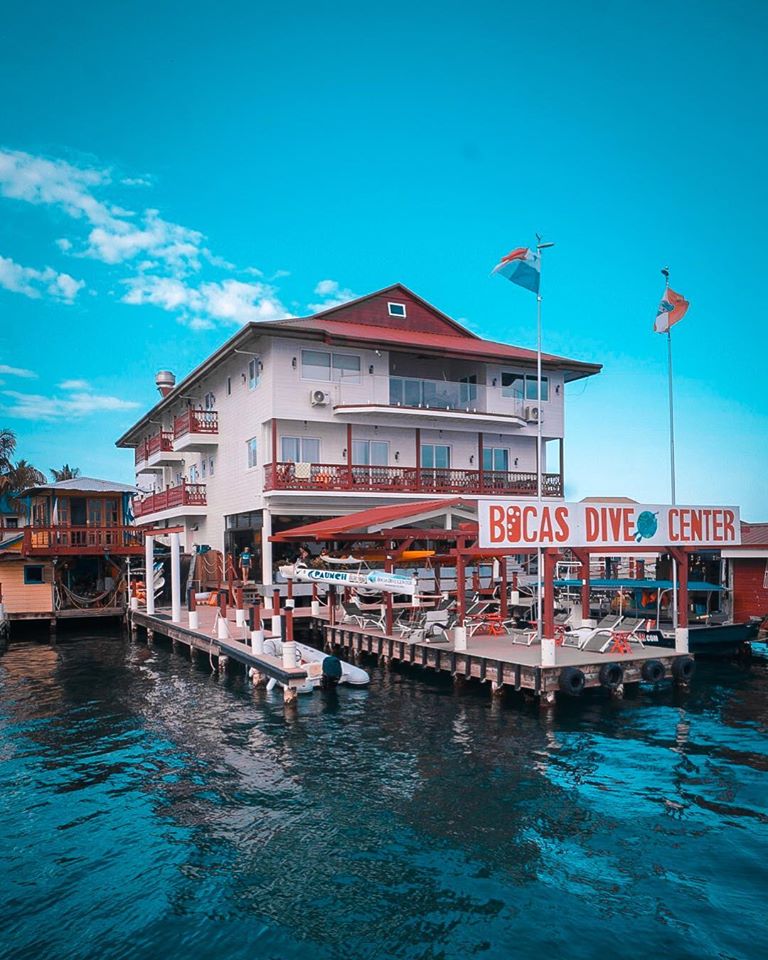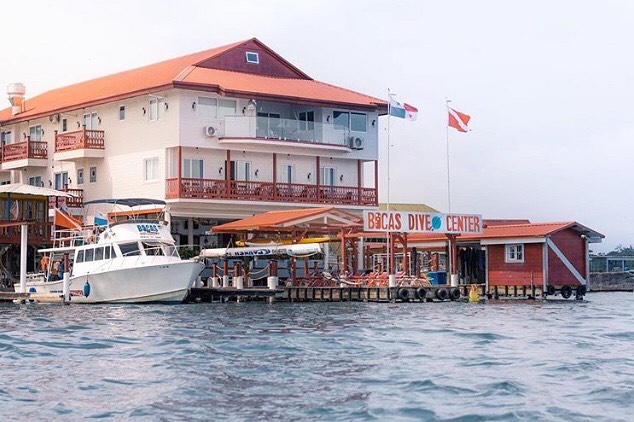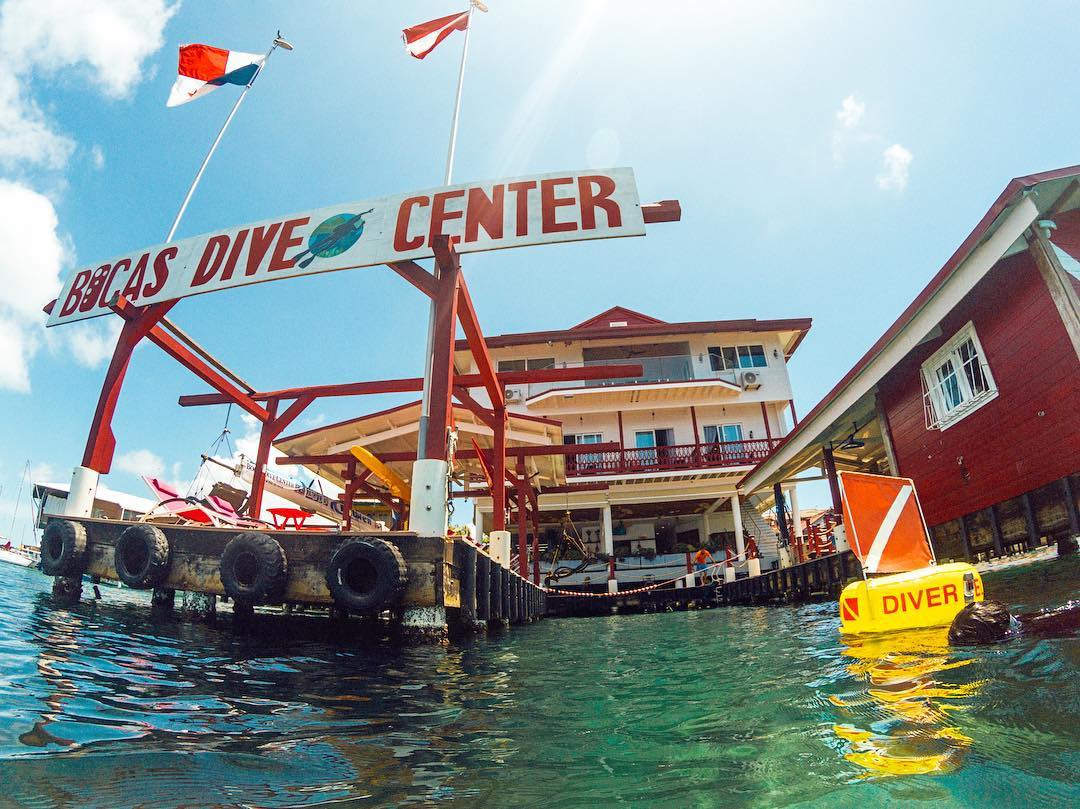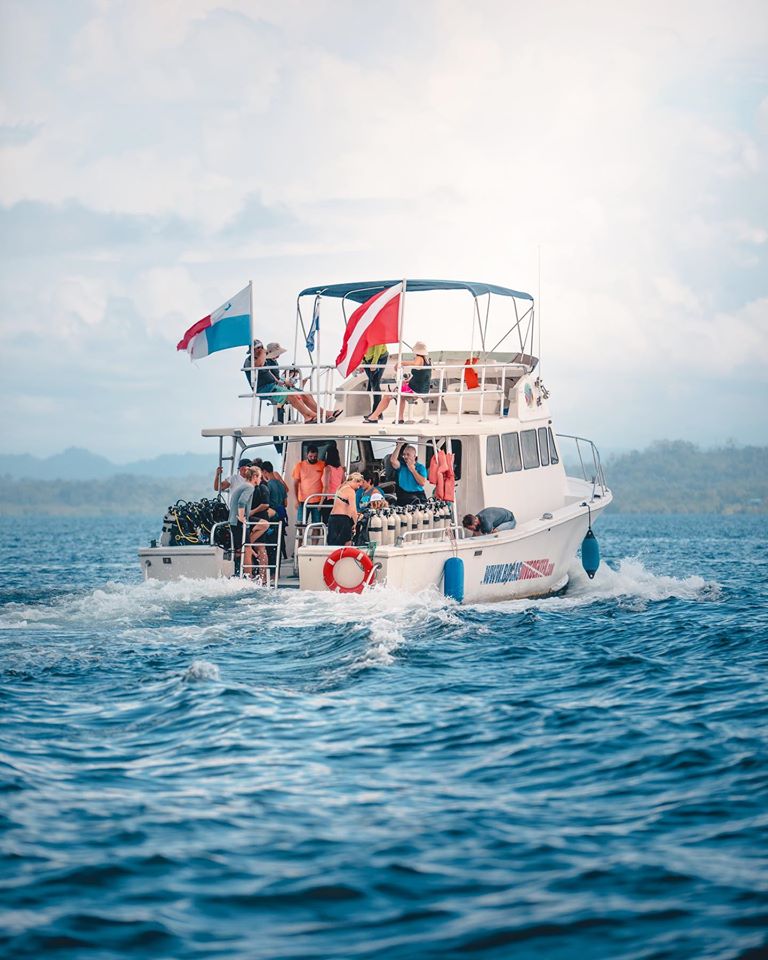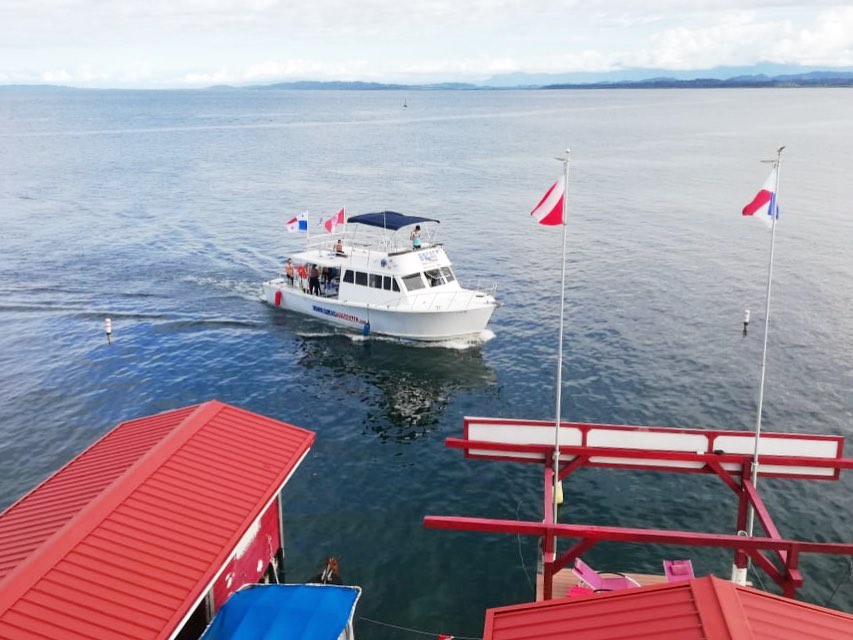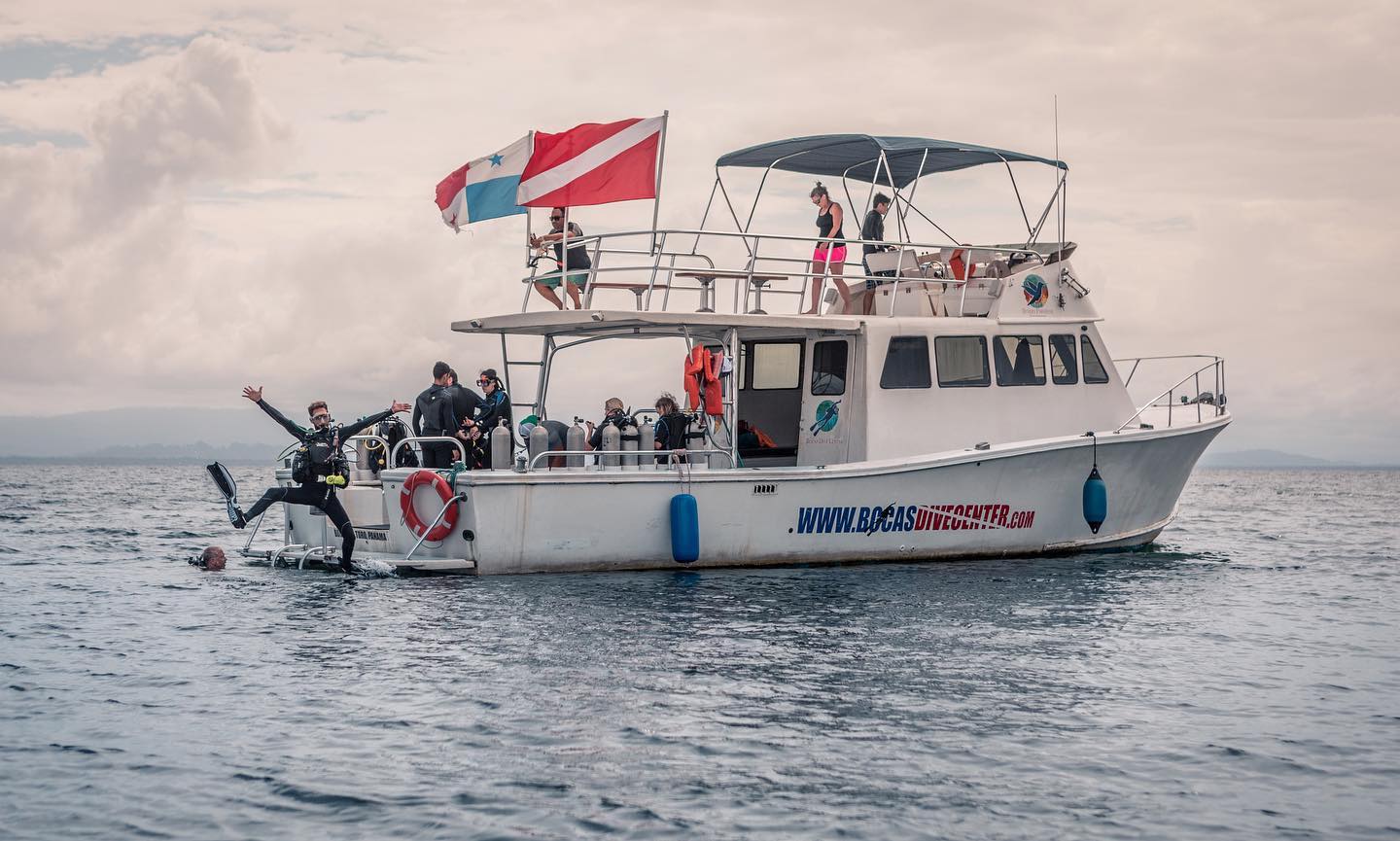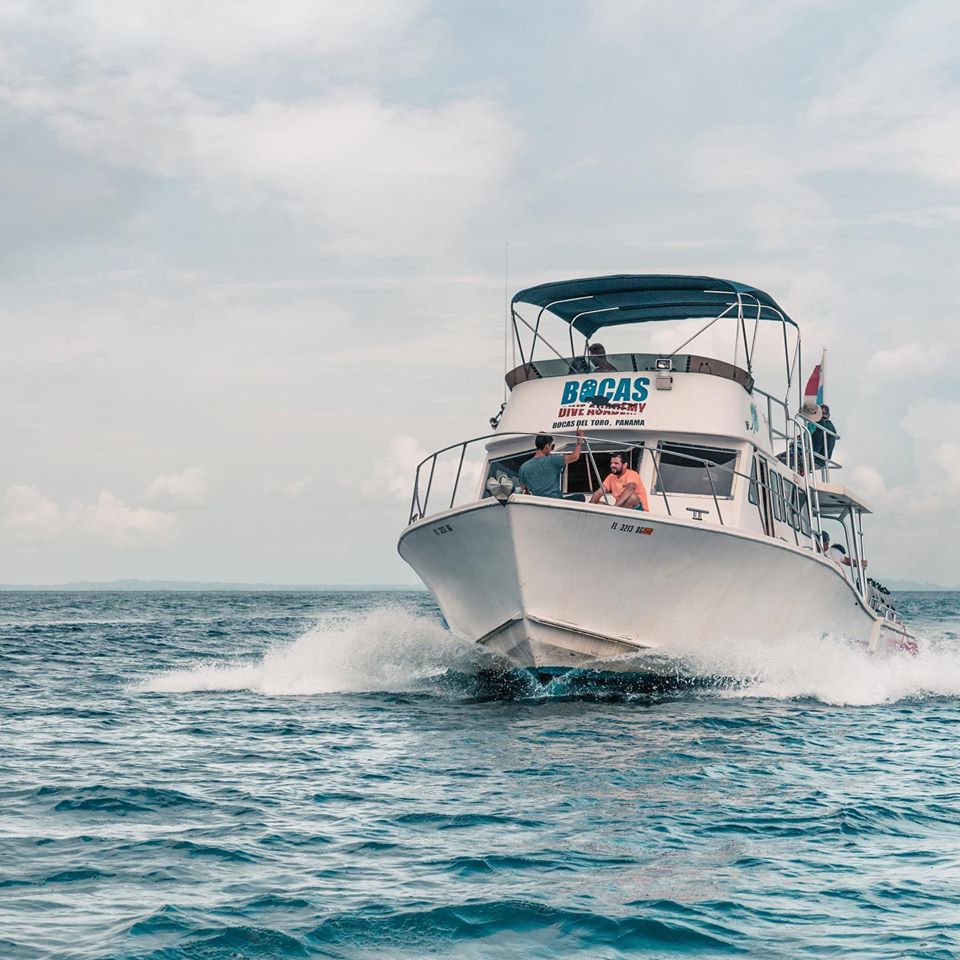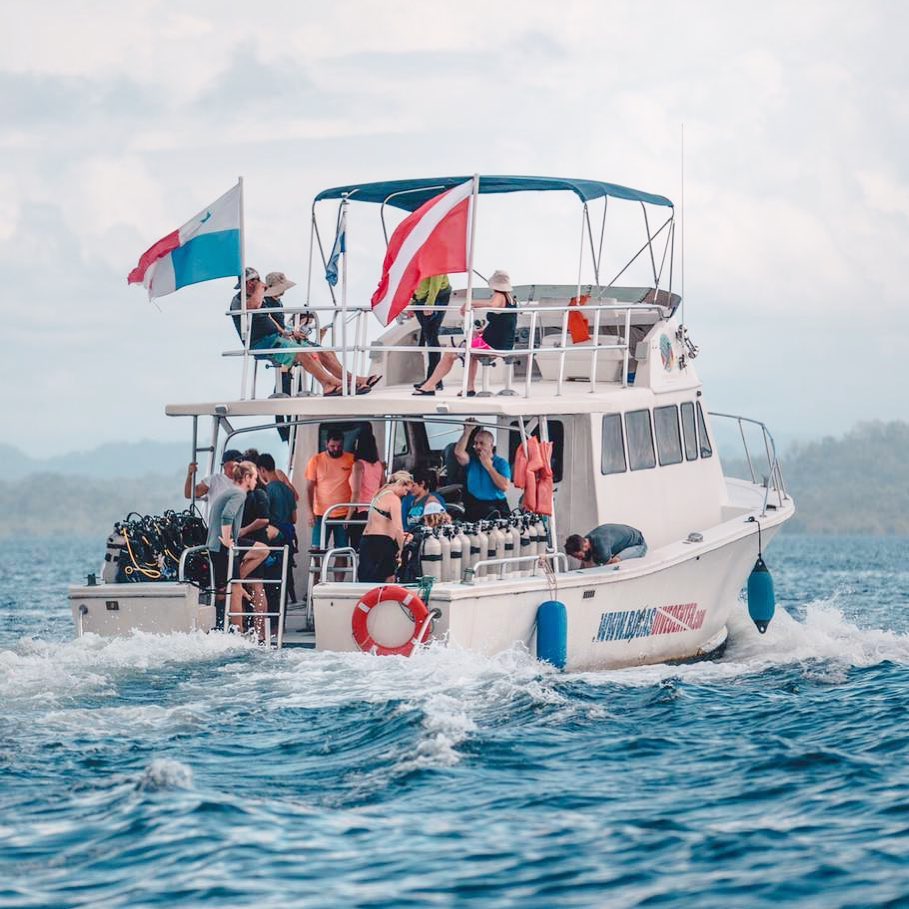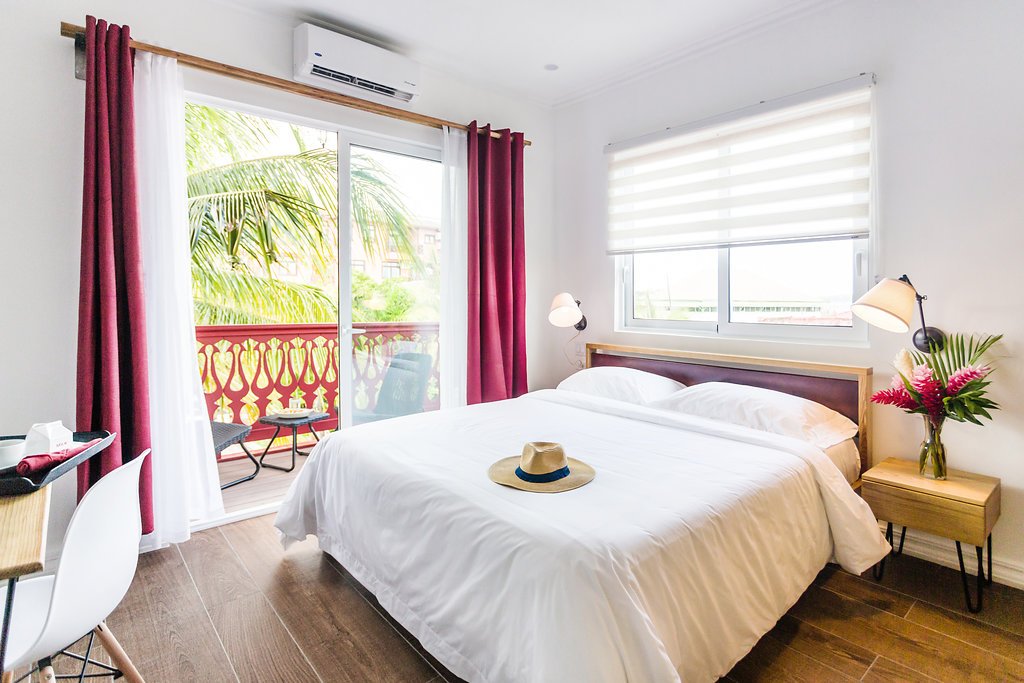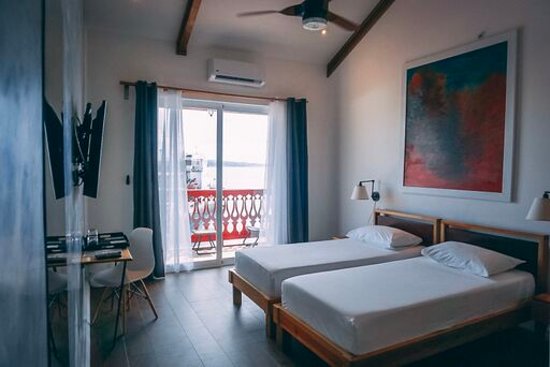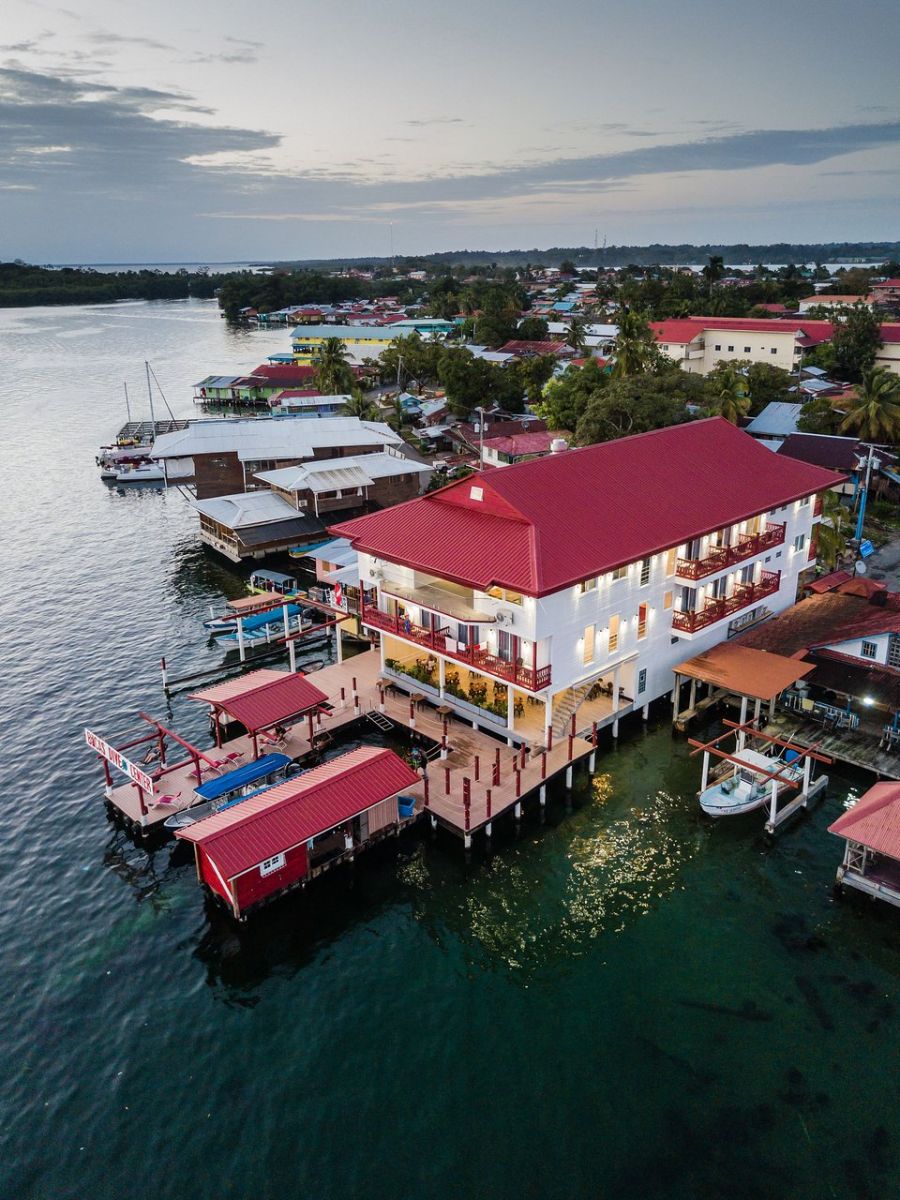 Edited by WreckWench, 12 February 2020 - 02:55 PM.