SAVE THE DATES.... SOCORRO SHARKS, MANTAS & MORE
NOTIFY ME WHEN OPEN FOR BOOKING LIST:
Departs May 27, 2021 for 9 days and 8 nights on the Nautilus Explorer
Bait ball season!!! Socorro is all about amazing interaction with our favourite giant mantas. No other mantas in the world behave like this. We don't know why but we love it!! And the mantas clearly love us back. Research indicates that there are more giant mantas and more biomass at Socorro during bait ball season than any other time of year. Everything intensifies with more sharks - including schooling silky sharks - schooling hammerheads, whale sharks, lots of tuna and other pelagic fish and even pilot whales. You can expect water temps in the mid - high 70's.
Join us for a complimentary warm-up dive at Cabo Dive Center on May 27, 2021
Trip boards in Cabo San Lucas at 8:00 pm on May 27, 2021
Returning to Cabo San Lucas on June 4, 2021 at 8:30 am
SEE what you will SEE .... HERE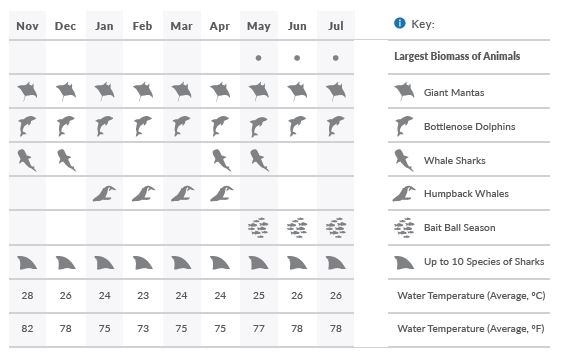 THOSE WANTING TO BE NOTIFIED WHEN THIS TRIP IS OPEN FOR  BOOKING AND ALL AMAZING EARLY BOOKING DETAILS: (we list your name and send a PM the day the trip is opened for general booking. If your premium membership is not updated then we send an email out within 48 hrs of opening for general booking to let you know. You will need to upgrade your membership [see HERE for how] and then you can sign up for the trip. Save time and upgrade now to ensure you get the spot you want!)
 Kamala aka WreckWench

 Butch aka Cajun Diver
 Susan aka resqdew
 Cecile aka Zil
 Beth aka EagleRayLover
 Amy aka DivinDoctorMom
 Pat aka Bluetang
 Jose aka Jesterdiver
 Jennifer aka tabeak
 Lori aka Lets.Go.Diving
 Henry aka PiscesTX
 Debbie aka dkal
Jeff aka o2dive12
 James aka James from DC
 Brenda aka missbk
 Kathy aka little mermaid
 Brenda aka missbk (prefers triple stateroom)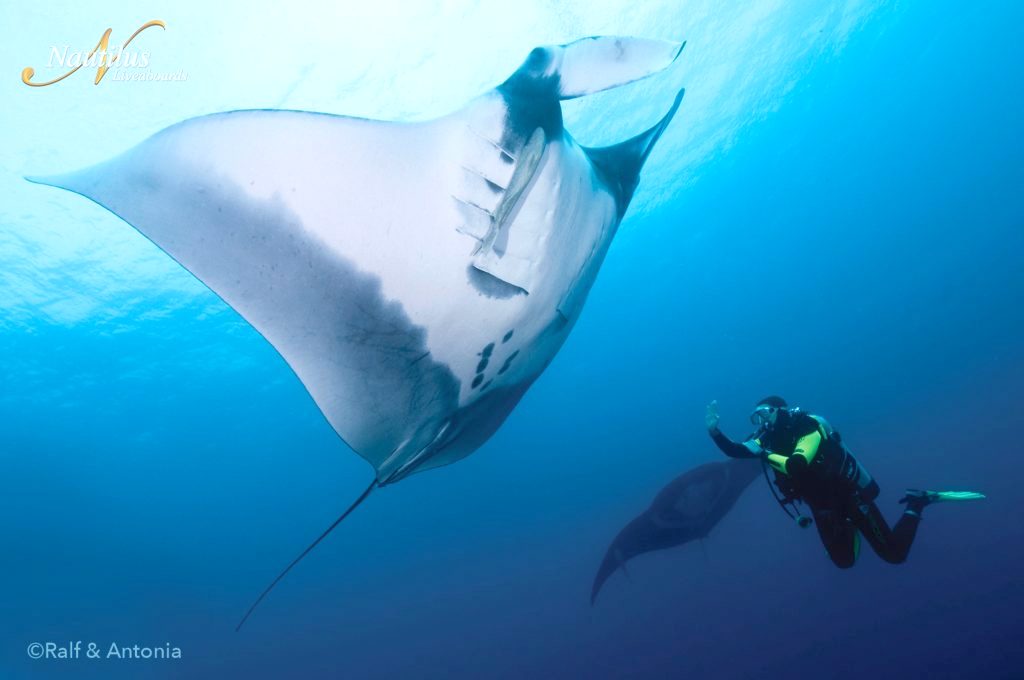 PRICING (note the boat only shows the base price without the taxes...we show the full price including taxes):
Departure Date:  Thu May 27 2021 for 9 days to Jun 4, 2021
We invite you to enjoy our Cabo San Lucas hospitality suite from onwards.
The ship will be available for boarding in Cabo San Lucas at 8:00 pm and will depart that after everyone is onboard.

The ship returns to Cabo San Lucas at 8:30 am on Fri June 4 2021 and will disembark shortly afterwards.
Total Guests 25  
Premium Suite Shared Occupancy qty 2 spots @ (4395 + 220 tax) = 4,615 cash or 4,754 credit per spot
Single Occupancy Suite qty 2 spots @ (4119 + 206 tax) = 4,325 cash or 4,455 credit per spot
Superior Suite Shared Occupancy qty 6 spots @ (3795 + 190 tax) = 3,985 cash or 4,105 credit per spot
Stateroom Shared Occupancy qty 12 spots @ ( 3295 + 165 tax) = 3,460 cash or 3,564 credit per spot
Triple Stateroom (the boat does coed) BUT WE WILL TRY TO KEEP ALL THE SAME GENDER however it may be possible coed Triple qty 3 spots @ (2995 + 150 tax) = 3,145 cash or 3,240 credit per spot
INVENTORY:
Premium Suite D/O = 2 spots (checking to see if a shared bed) = 1 cabin  = 2 twin beds or 1 king
Premium Suite S/O = 2 spots = 2 cabins - 1 double bed only
Superior Suite D/O = 6 spots = 3 cabins = 2 twin beds or 1 king per cabin
Staterooms D/O = 12 spots = 6 cabins = 1 twin bed and 1 double bed
Triple Stateroom (boat uses coed should we?...we will try to keep it all the same gender or for a group of friends or family) 3 spots = 1 cabin = 2 bunk beds and 1 double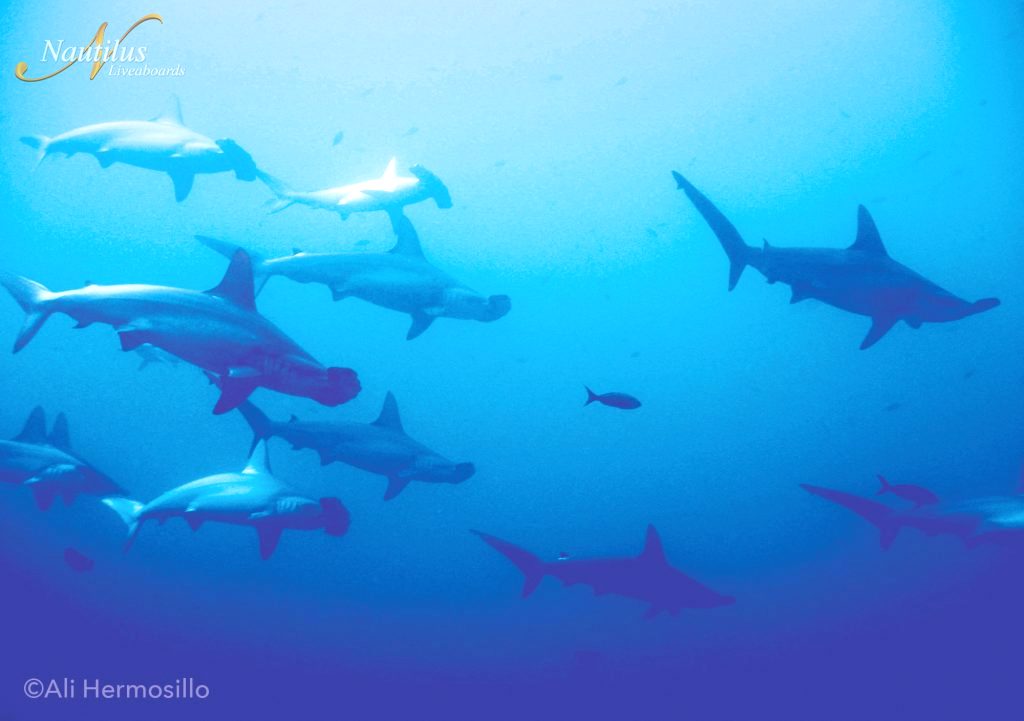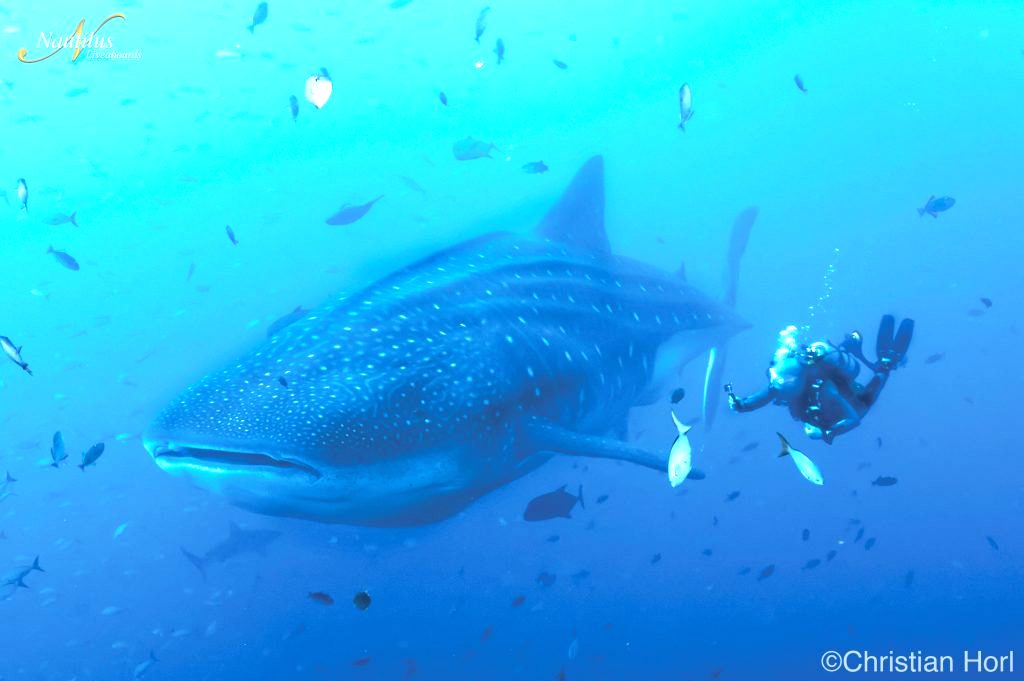 Edited by dive_sail_etc, 09 May 2020 - 08:55 AM.
Updated the notify list