WE SOLD OUT SO QUICKLY THAT WE HAVE ANOTHER DATE... Aug 31-Sep 7, 2024....CUBA HERE WE COME AGAIN!!! Post below or email trips@singledivers.com to let us know you want to be notified when this trip opens for booking!
You MUST read the details since this is NOT a regular trip. YOU MUST AGREE TO COMPLY TO ALL LAWS, PROCEDURES, MANDATES, & PROCESSES that affect this trip.


SAVE THE DATES...& ADVISE WHEN OPEN FOR BOOKING:
Aug 31 to Sep 7, 2024 CUBA Dive & Havana Add On & ONE OF A KIND OCEAN CONSERVATION PROGRAM
See more pictures HERE     Coming soon!
We will have full details on this amazing trip soon! Please start the planning process to join us!
Date:  Aug 31 to Sep 7, 2024 CUBA Dive & Havana Add On & ONE OF A KIND OCEAN CONSERVATION PROGRAM!
Where: CUBA CUBA CUBA!!!  with our amazing friends Avalon the owner of the Oceans For Youth Program we used with Aggressor in 2019 and then SOLD OUT FOR 2023 so heading back in 2024!!!
How:  
FULLY LEGAL CUBA Diving... Conservation... and amazing "People to People LEGAL program that helps the Cuban people AND helps to SAVE THEIR AMAZING REEFS and enables us to be able to ENJOY SOME OF THE BEST DIVING IN THE WORLD!!! ...Our 2023 trip filled so fast so don't miss this chance...by planning your "ONCE IN A LIFETIME DIVING IN CUBA"... Don't Miss This Chance!!!
Aug 31-Sep 7, 2024
Why:  Our members have always asked that we REPEAT CUBA SINCE GETTING BACK FROM THE LAST TRIP....  NOW WE CAN DO IT!!!
And if Covid has taught us anything its that 'time and life is fragile and fleeting'. Seize life and opportunities NOW...they may not come again!
Pricing:  Estimated $3275 d/o for the 3 dives a day pkg (includes the $1000 disc) +
$340pp – Port fee & Required Medical Insurance
$120pp – Conservation Fee
The dive trip is ALL INCLUSIVE sans the aforementioned fees payable to support the trip for 3 dives a day with modest upgrade fee to go to 4 dives a day
PRICING...SAME AS 2023 FOR THOSE WHO BOOK EARLY:
Deluxe Stateroom D/O Diver Pkg:  QTY 12 spots
$3275 CASH or $3377 credit per person based on double occupancy for (5) days of 3 boat dives daily  ($1000 off normal pricing)
Superior Suite with Private Balcony D/O Diver Pkg: QTY 2 spots
$3865 CASH or $3981 credit per person based on double occupancy for (5) days of 3 boat dives daily

($1000 off normal pricing)
The OPTIONAL HAVANA ADD ON will be contingent on a number of factors which many are settling out as we speak. We will do our best to lock in a price but this may not be fully locked in until closer to the trip. For budgeting purposes assume $1500 for the add on of approx 3 days. The add on will include tours, several unique 'eating ops' and a chance to buy handmade Cuban items including cigars from the locals but not via the govt.Stay tuned as we finalize the details
Airfare: Assume approx $350-$600 depending on where you are flying from and to which Cuban city.  NOTE: Currently due to covid flights are VERY Limited and so we will monitor this until things open back up again.
Transfers: Transfers from Havana are a 6 hr drive to the boat. The airport transfers to the BOAT are NOT included and are separate depending on the city you fly into (right now flights are still limited due to covid) and how many are joining you. Transfers from the airport to the hotel for the Add On Havana Pkg will be included in the hotel/pkg fees. The return xfer to Havana will also be a separate charge because some will want to fly out of a closer city to the boat such as Santa Clara, etc. assuming there are plenty of flight options out of other cities. Right now nearly all if not all flights are in and out of Havana.
Other Interesting Stuff: This will be the second time we've been able to visit CUBA!!! It was surreal the first time and life changing. Its hard to describe but it has indelibly marked my soul forever!
What:  Save these dates....simply post in this topic to have us add your name to the "I'm Interested List" and we will let you know when this trip is open for booking Or you can send an email to trips@singledivers.com with your screen name, email you used to register on the SD.com site with and that you'd like to be added to the notify list!
NOT A MEMBER YET?  Simply click on REGISTER in the upper right and CREATE A FUN SCREEN NAME such as WreckWench or ScubaPunk or CajunDiver or Luv2Dive etc and then you can post to SAVE THE DATE yourself! (Note only upgraded members of our club can book our trips so get a head start on that process now!)
NEED HELP?  Email trips@singledivers.com or admin@singledivers.com for assistance.
ADD MY NAME TO THE NOTIFY LIST (just login and post below to be added to the list):
 Kamala aka WreckWench
 Henry aka PiscesTX
 Maryann aka Manta Maryann (via email)
 Maryann +1  (via email)
 Debbie aka dkal
 Barbara aka Quilting Diver Suite  (via email)
 Quilting DIver +1 Suite  (via email)
 Marvin aka marvo
 Deb aka Deb4diving
 Kim aka seabird
 Mary Ann aka

Mermaid2115

 Cindy aka CindyMac13

 Letitia aka ScubaMom
 Jennette aka Luv_H2O
 Ann aka Myrmaid
 Ellen aka SeaLassie
 Earnest aka diveangel6
 Joelle aka Sea_Creature_Seeker
 Nona aka Scuba Queen
 Kristi aka kmd8145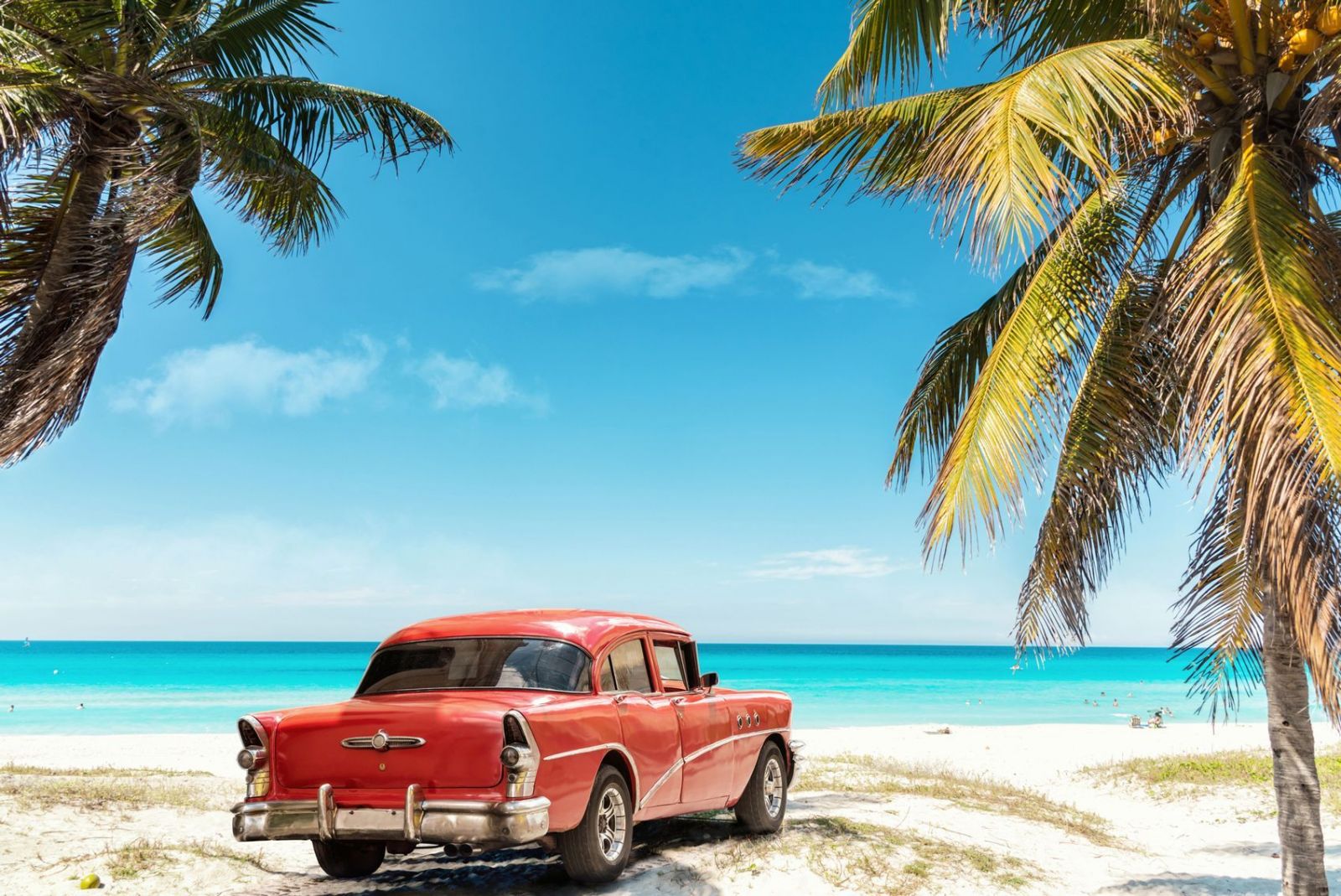 Edited by dive_sail_etc, 22 March 2023 - 06:54 PM.