BETTER BELIZE IT BABY...we are heading back to BELIZE!!!  Half moon caye, the Blue Hole and other fab spots only easily reachable by liveaboard!
Belize is a wall diver's paradise. Sheer walls like Painted Wall, Half Moon Caye Wall and Quebrada are adorned with huge crimson gorgonians and giant orange elephant ear sponges. Moray eels, spiny lobsters and tiny arrow crabs hide in every crack, crevice, cave and tunnels of these beautiful coral formations. These are just a few things you will see at Lighthouse Reef, Half Moon Cay and Turneffe Reef. 
And landbased tours are amazing in Belize so being so far out we will offer an entire array of tour options ranging from a day upwards of 3-5 extra days.
We expect to have some Great Early Booking perks and hope to have this trip opened for booking VERY SOON!  To be notified FIRST of when this trip opens for booking please sign up in this topic. A PM will go out first to all premium members and above. Then as soon as we can look up emails... an email notice will go out to those who have not updated their memberships yet. Please note that all trip goers do need to upgrade their membership so now might be a great time so you get the EARLIEST OF EARLY NOTIFICATION!!!  The boat only has
Inventory:
Deluxe d/o 16 spots
Master d/o 4 spots  NOTE THESE ARE A SHARED BED ONLY cabin so will include a sleep together discount to share the bed
Pricing:
 
TRIP PKG PRICING:
Deluxe All Inclusive DIVING Pkg  d/o 7 nites 6 days Diving $3446  or $3345 CASH
Master All Inclusive "SHARED BED: DIVING Pkg  d/o  (Includes sleep together discount)  7 nites 6 days Diving $3652  or $3545 CASH
*All prices are per person.
**Cash Discounted Price is given when you select e-check at final checkout.
 
What's Included:
PREMIER LIVEABOARD DIVING PACKAGE INCLUDES:
7 nights Accommodations aboard the yacht

5 days Diving up to 27 dives

Compressed air tanks, weights & belts

All meals and snacks, non-alcoholic beverages, local beer and wine

Airport transfers are included but drivers will wait for all guests on your flight to clear customs before leaving. (Only flights to BZE the international airport include transfers. Flights to the Belize City Municipal airport are NOT covered.

SD T-Shirt commemorating the trip
Chance to TRY BEFORE YOU BUY .... Big Blue Lights with chances to win your very own DREAM DIVE LIGHT in the May Newsletter!
Chance to TRY BEFORE YOU BUY.... Stream2Sea Ocean & Human Friendly Sunscreen & Hair & Body Products

& MORE being finalized as we speak!& MORE being finalized as we speak!
NOT INCLUDED PKG:
Airfare to/from Belize Airport Code =  BZE
Taxi to/from airport should you wish to skip waiting for other guests to clear customs etc (approx $25-30 each way) - payable to driver
Each guest must pay a $TBA

cruising tax, park fee. 

Payable at the end of the charter when settling your bill. These may be paid by Visa, MC, USD or BZ cash. Travelers checks are not accepted onboard.
Tips and Gratuities - usually approx 10-15% of pkg IN CASH please (These monies go to the entire boat crew. We will tip at the end and collect a group tip.) 

Nitrox (see optional pricing)

Dinner Friday evening upon returning to port...we'll be off the boat an on our own to see town and give the crew their only night off.

Extra nights before or after the trip. SD.com will help set up a group hotel and help with rooming for those interested.

Rental, instruction and retail charges

DIVE Insurance- is MANDATORY! DIVE insurance is VERY inexpensive. Even if you have insurance that you think covers DIVING ACCIDENTS and air lifts…it is CHEAP to get a supplemental policy to ensure you are cared for.
TRIP Insurance- It is STRONGLY RECOMMENDED.

(See our INSURANCE Info in this topic or click on the Dive Assure link across the top or Dive Assure logo for a no obligation quote.)

$75 Document Processing Fee (SAVE THIS FEE BY SUBMITTING YOUR DOCS WITHIN THREE (3) WEEKS OF SIGNING UP AND THIS FEE IS WAIVED. OTHERWISE IT WILL BE ADDED TO YOUR FINAL INVOICE.  -   NOTE...FLIGHT DETAILS CAN BE SUBMITTED WHENEVER YOU HAVE THEM.)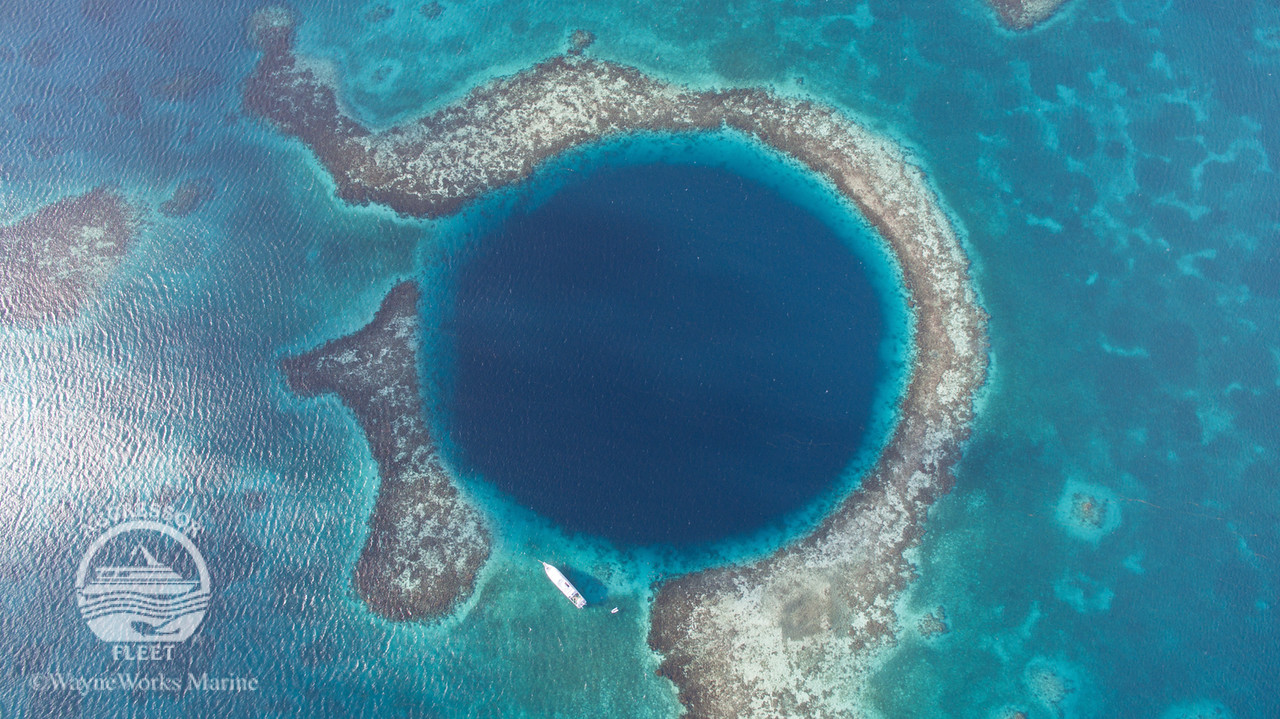 THOSE WANTING TO BE NOTIFIED WHEN THIS TRIP IS OPEN FOR BOOKING....NOTE: All trip goers must be a subscribed Premier member to join
 Kamala aka WreckWench
 Butch aka Cajun Diver
 Brad aka dive_sail_etc
 Sally aka saltea
 Jaque aka Jaque
 Joel aka GigemDiver
 Shelli aka Shellig
 Scott aka Starshark12003
 Teresa aka just4trix
 Melinda aka MinFin
 Ellen aka SeaLassie
 Cecile aka Zil
 Ed aka Diver Ed
 Sarah aka sschronic
Edited by dive_sail_etc, 31 January 2023 - 08:37 AM.