We are getting ready to visit SOCORRO for only the second time ever!!!  The trip is May 27-Jun4, 2021 and we are super excited as there is so much to see beneath the sea!   SEE HERE AND BELOW FOR YOURSELF WHAT TO EXPECT!
 https://www.youtube....bed/CkwDjHiBJyo
Here is the route we will take and WHY we choose May for our epic trip. (Hint: Its not because its my birthday...but YES it's also my birthday!)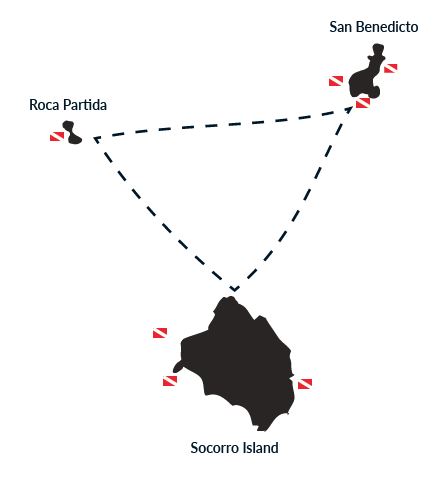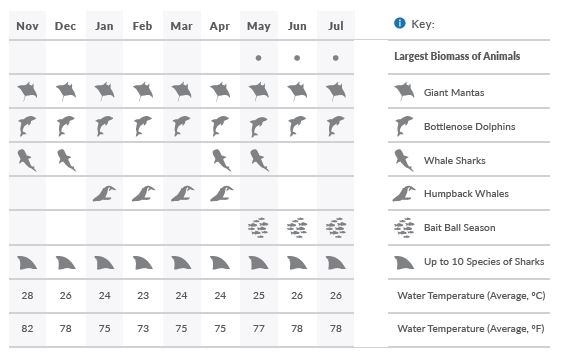 Here are pics of the luxury liveaboard with various Suites, Staterooms, (2) Single Occupancy Cabins and even a cost conscience Triple Stateroom: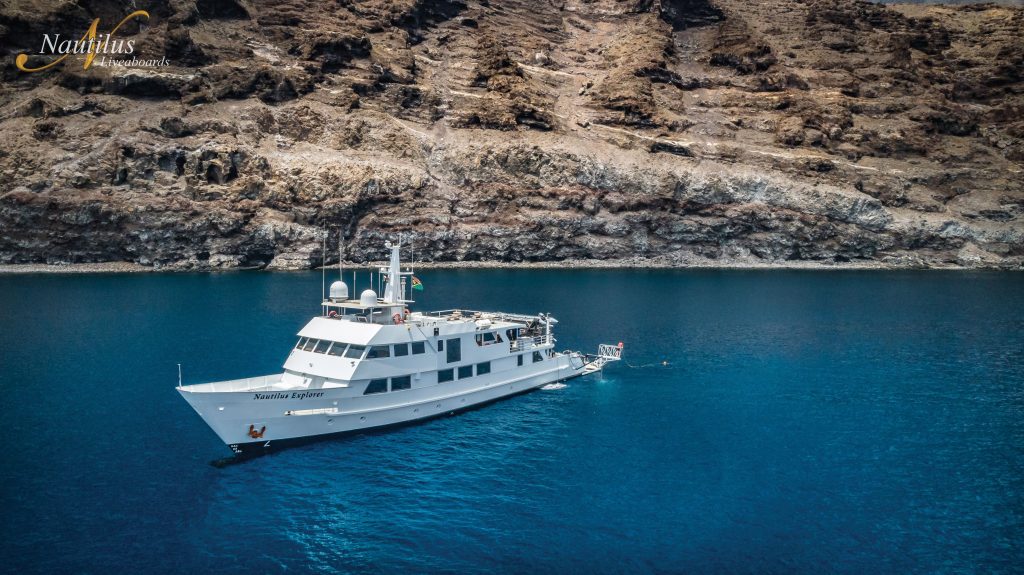 COMMON AREAS SUCH AS DINING AREA, LOUNGE ETC: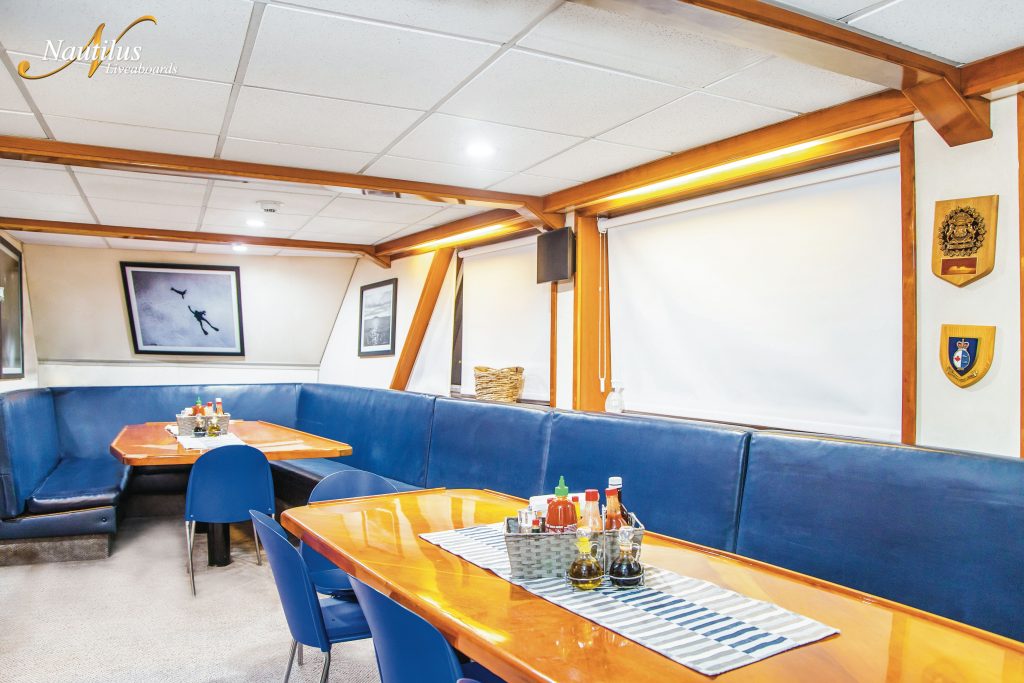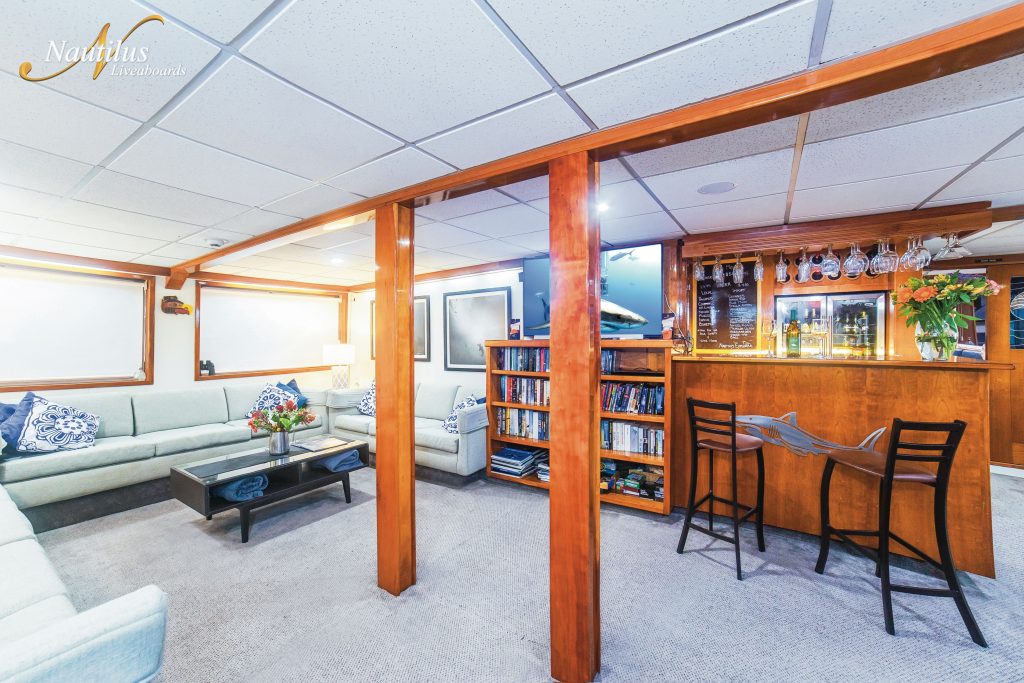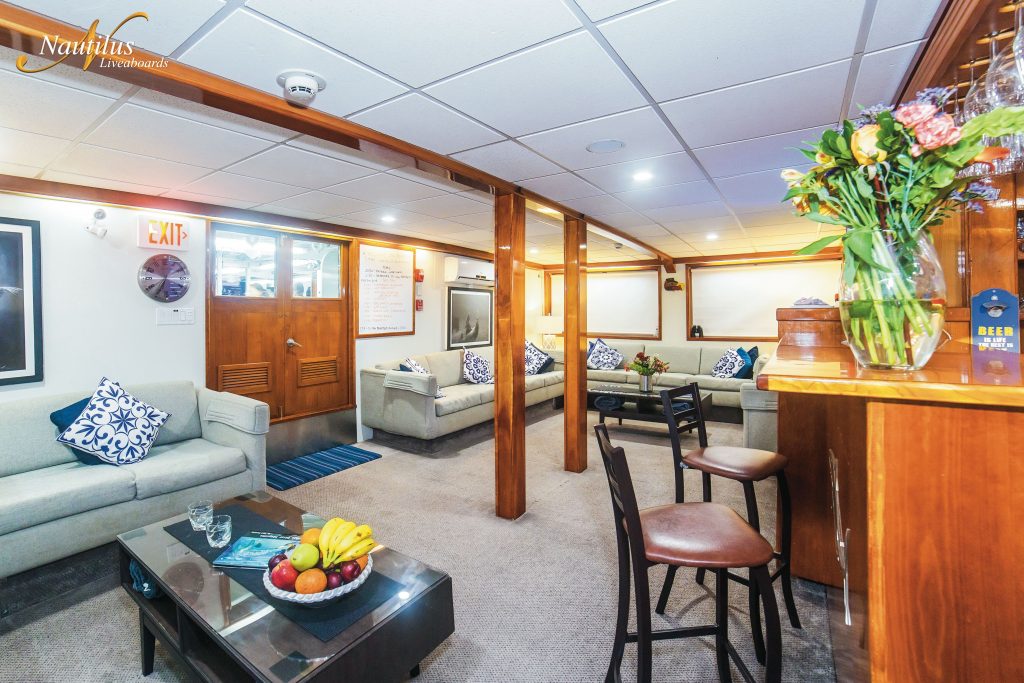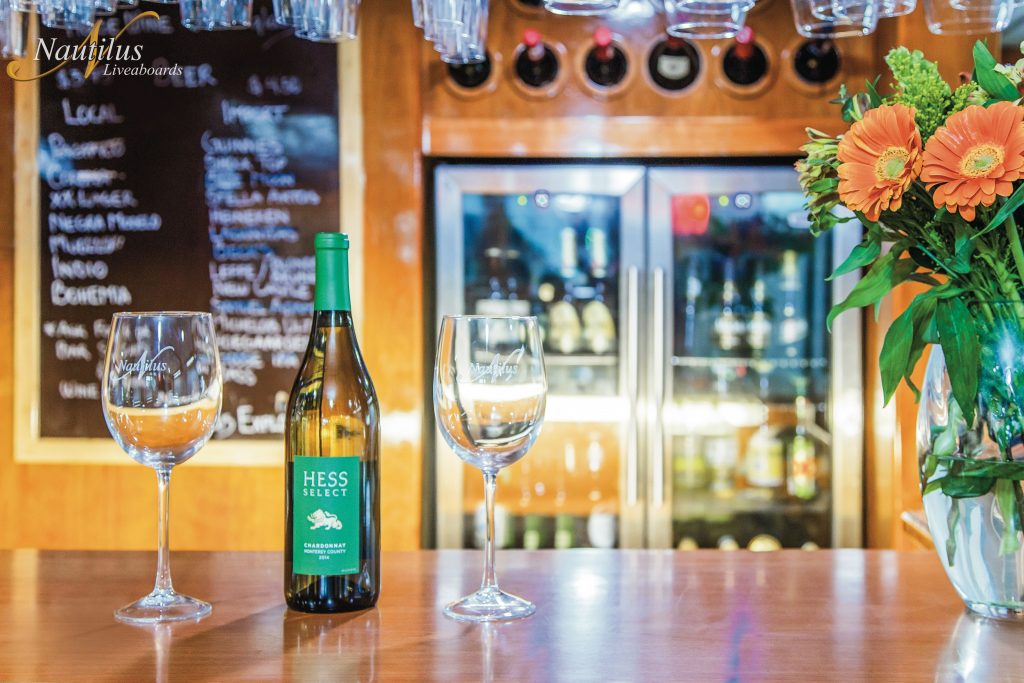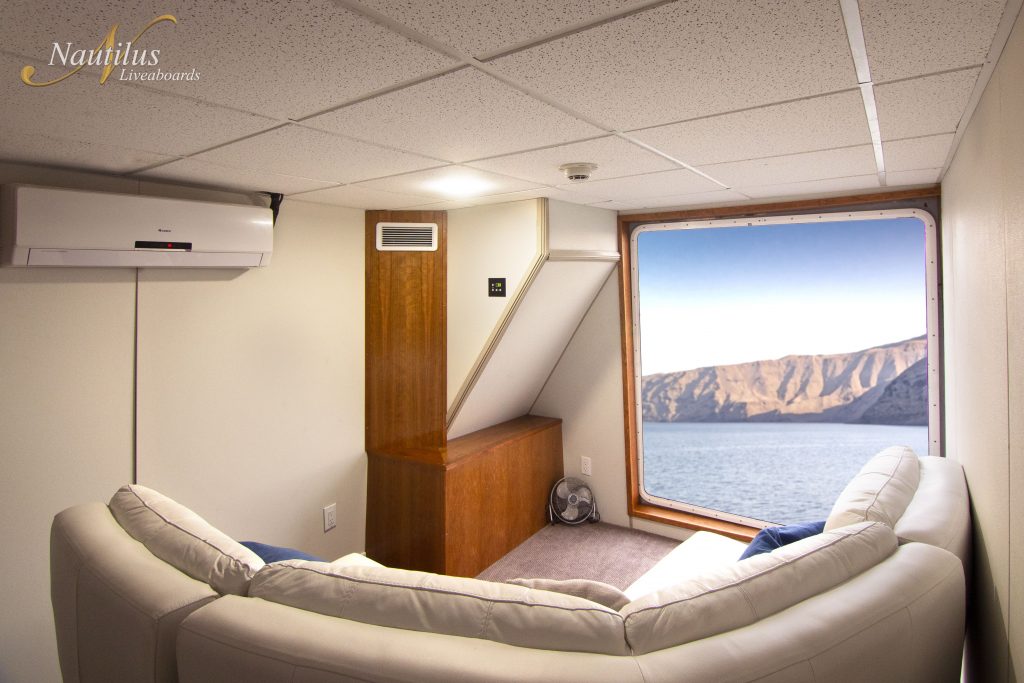 SUPERIOR SUITE: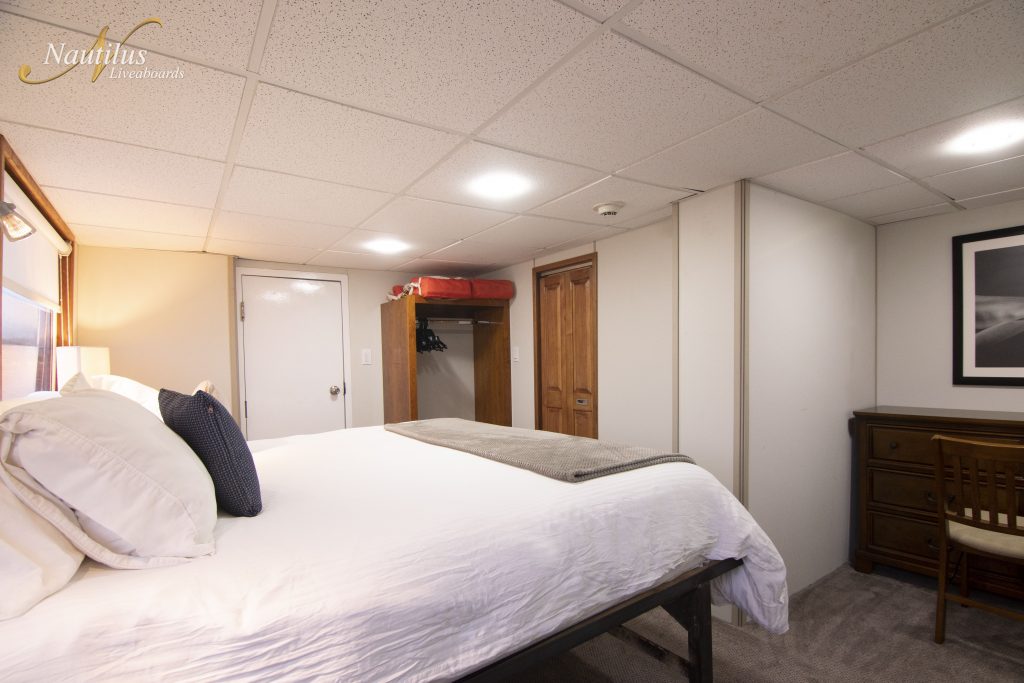 NAUTILUS SUITE: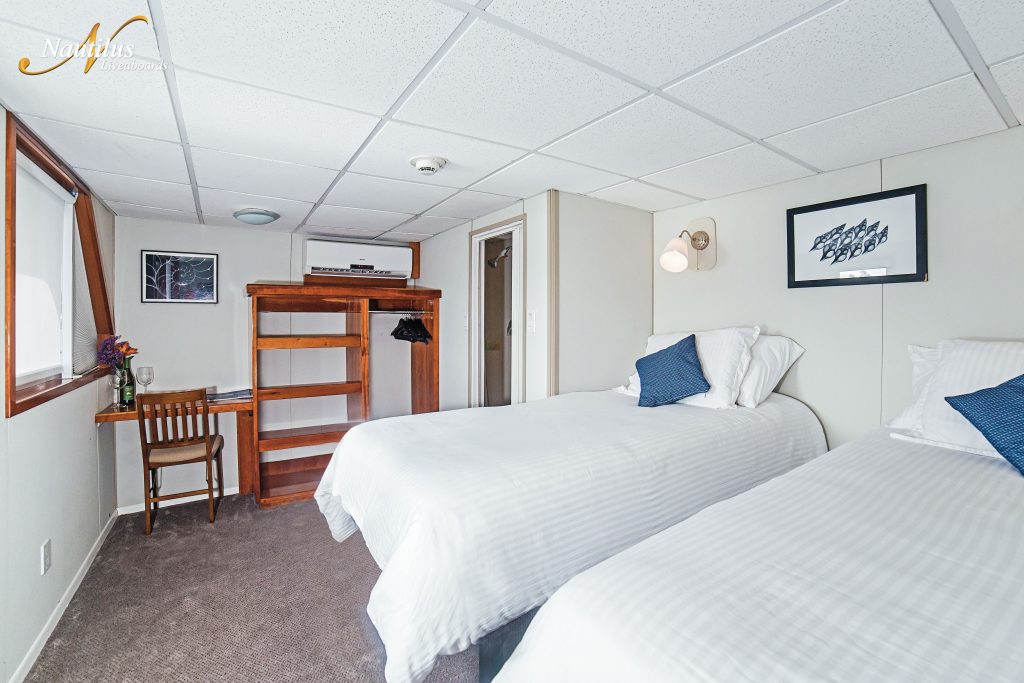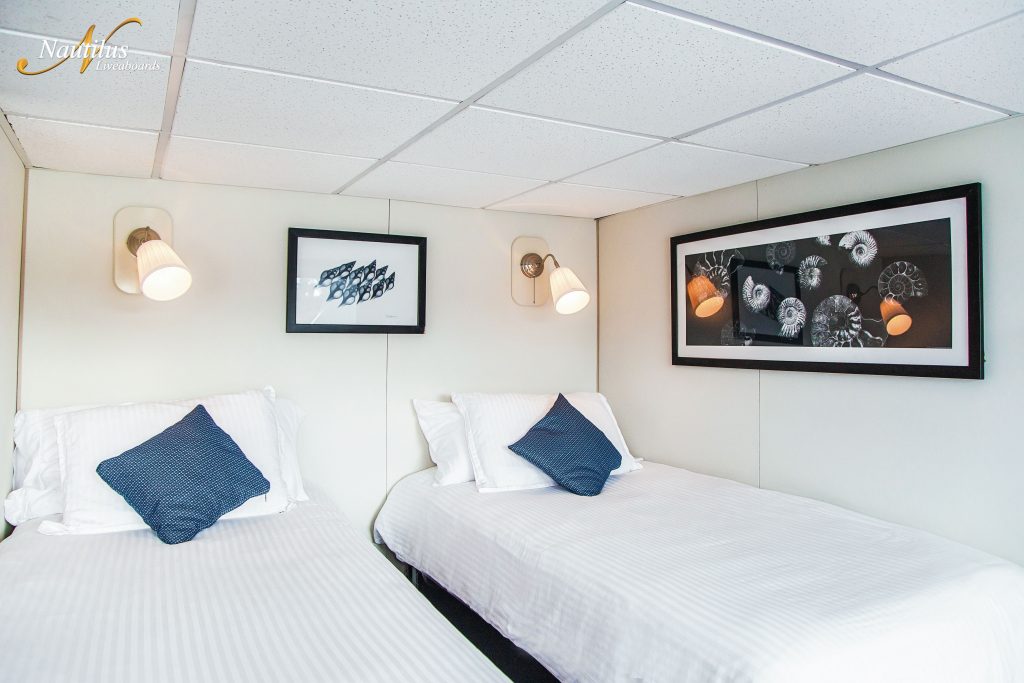 PREMIUM SUITE: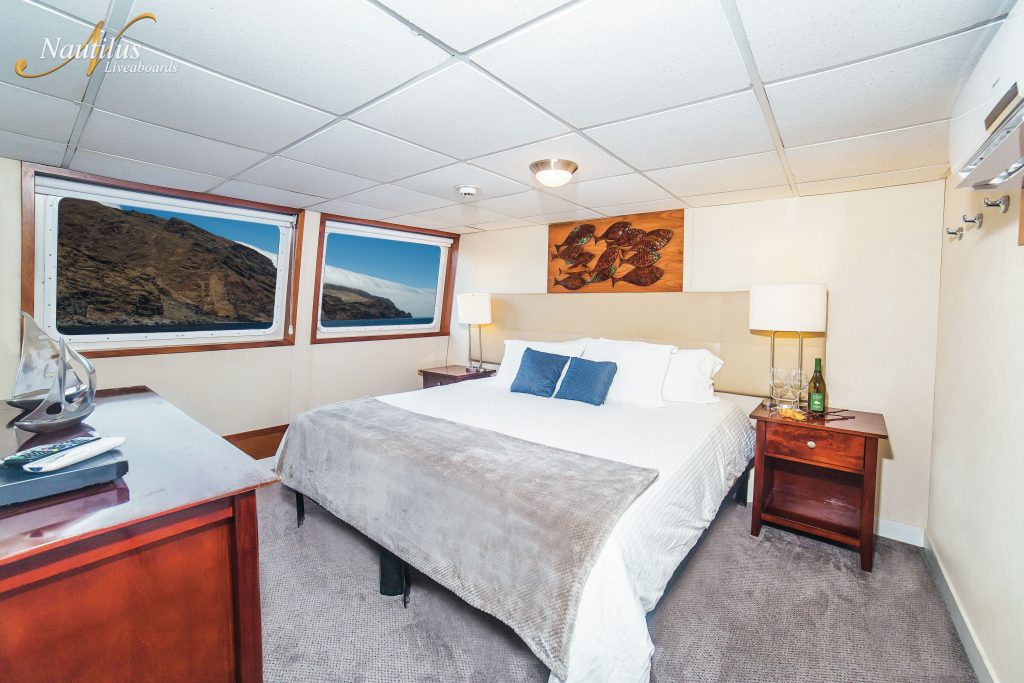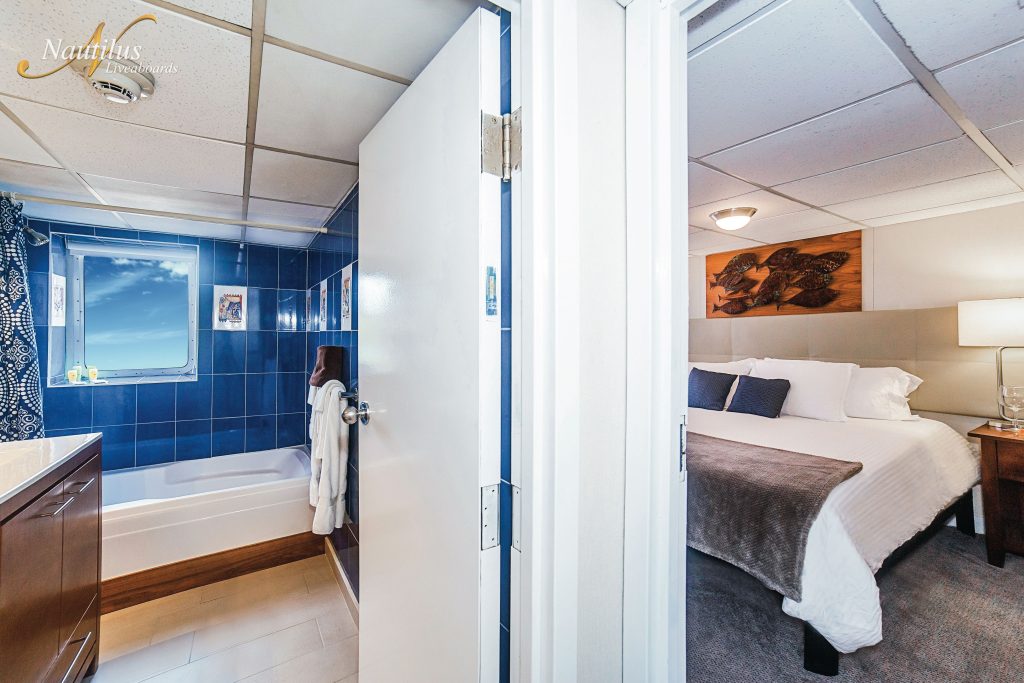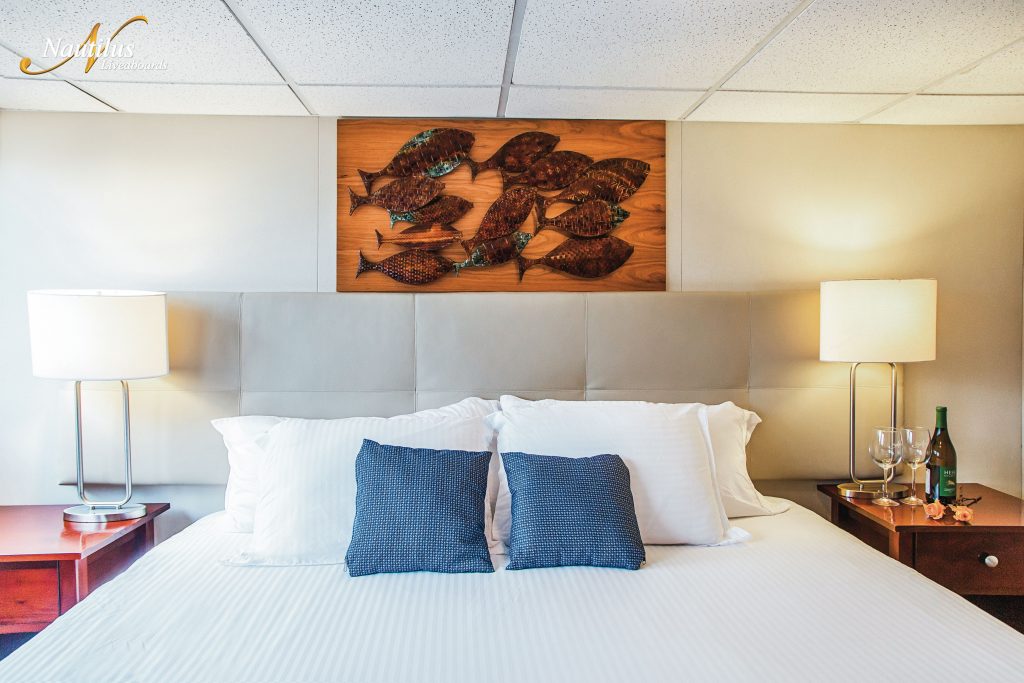 PREMIUM SUITE 2 BED CONFIGURATION: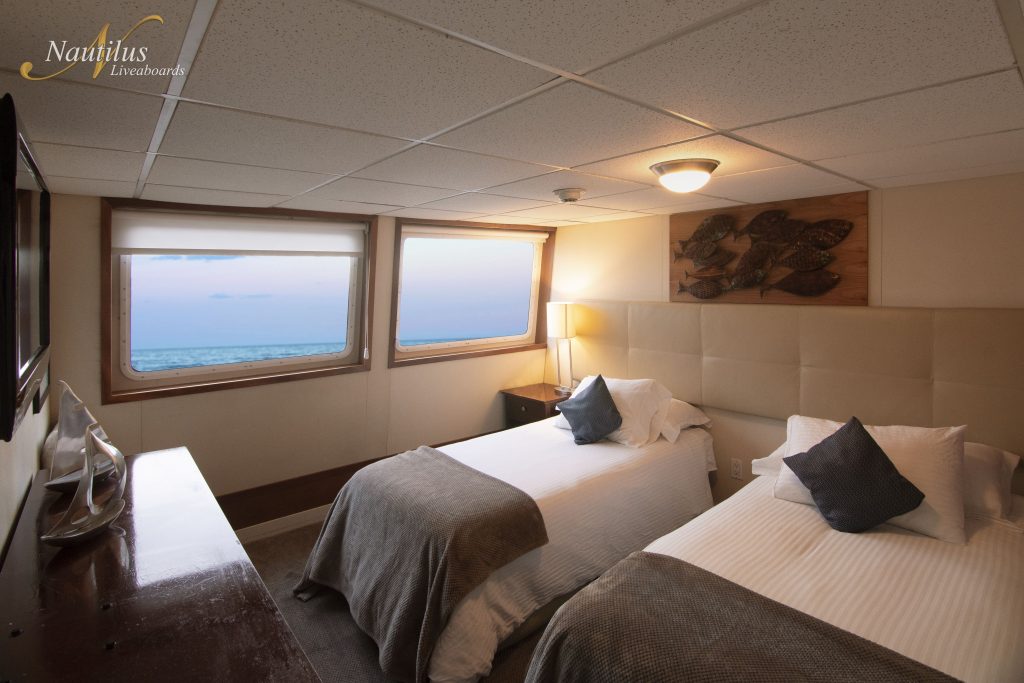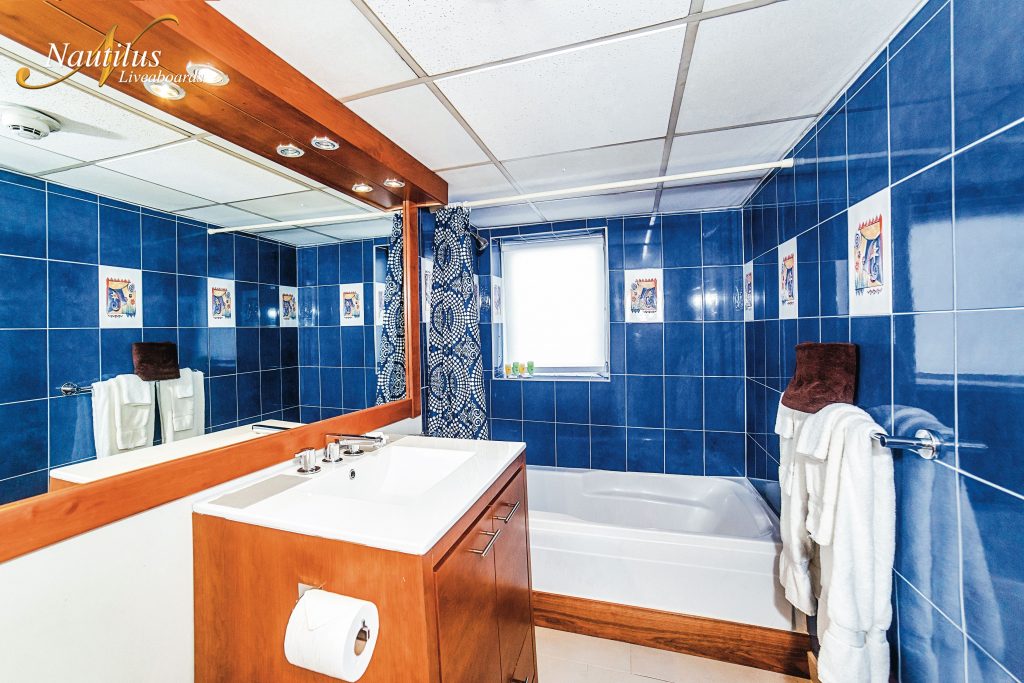 ROSARIO SUITE: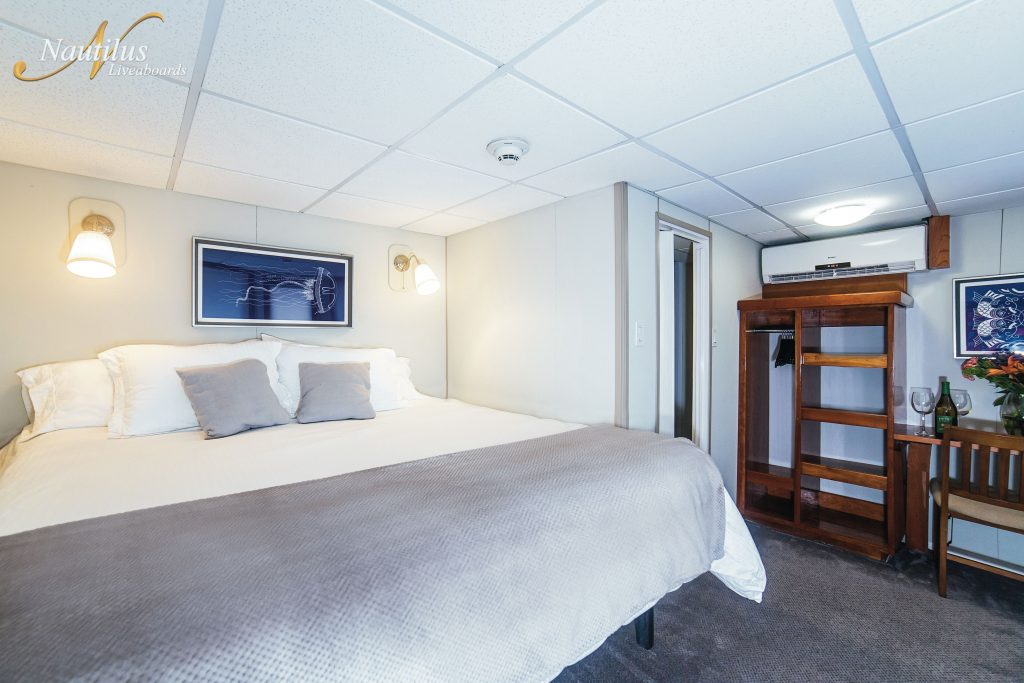 STATEROOM: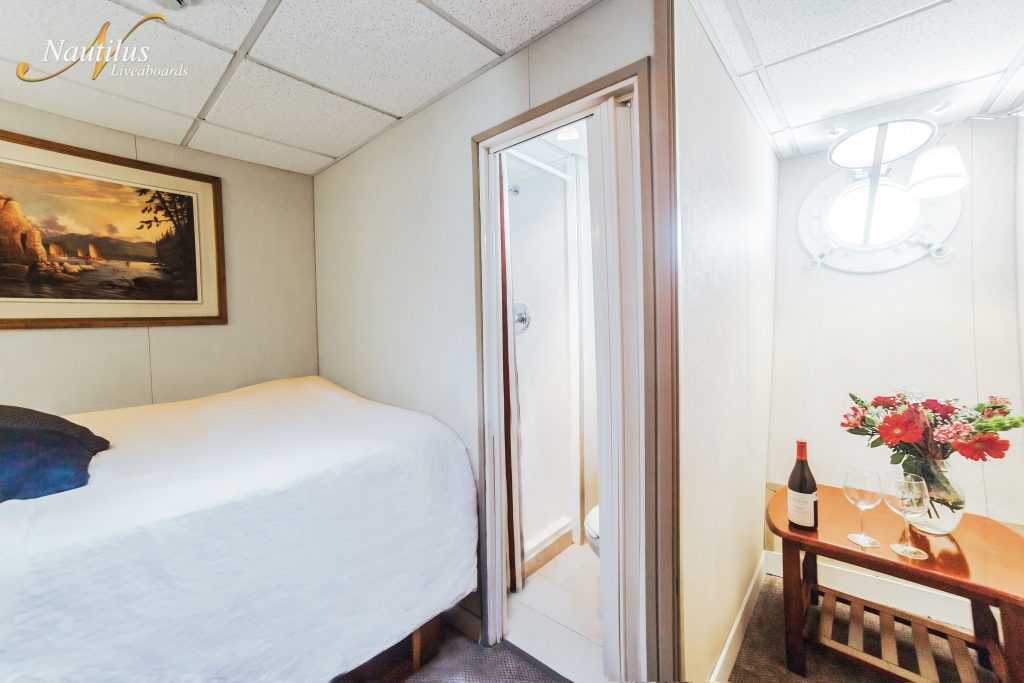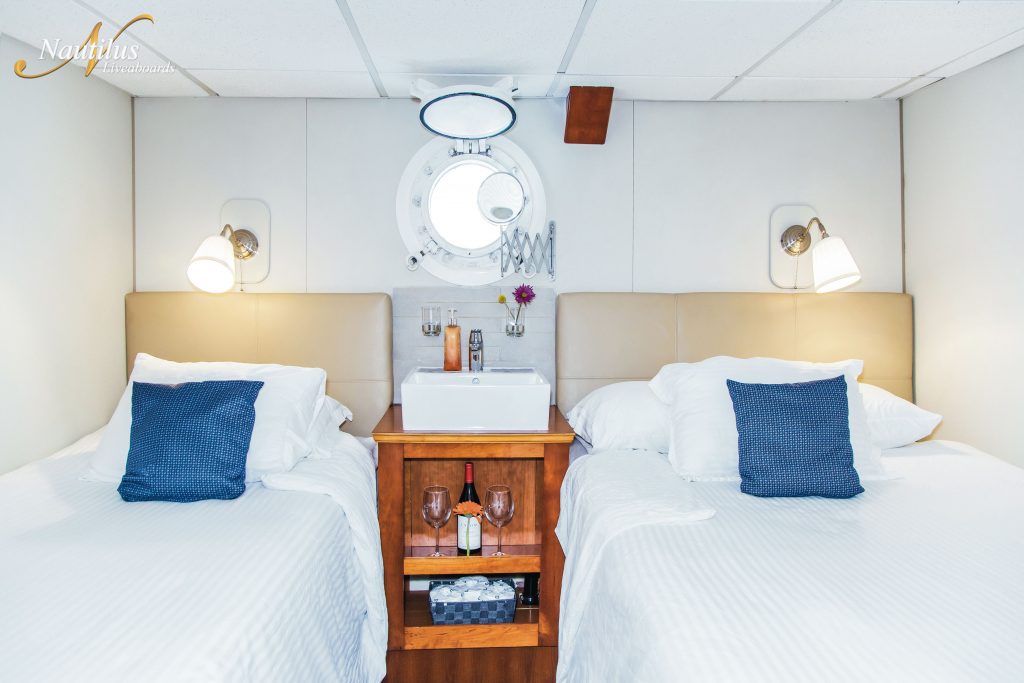 TRIPLE STATEROOM: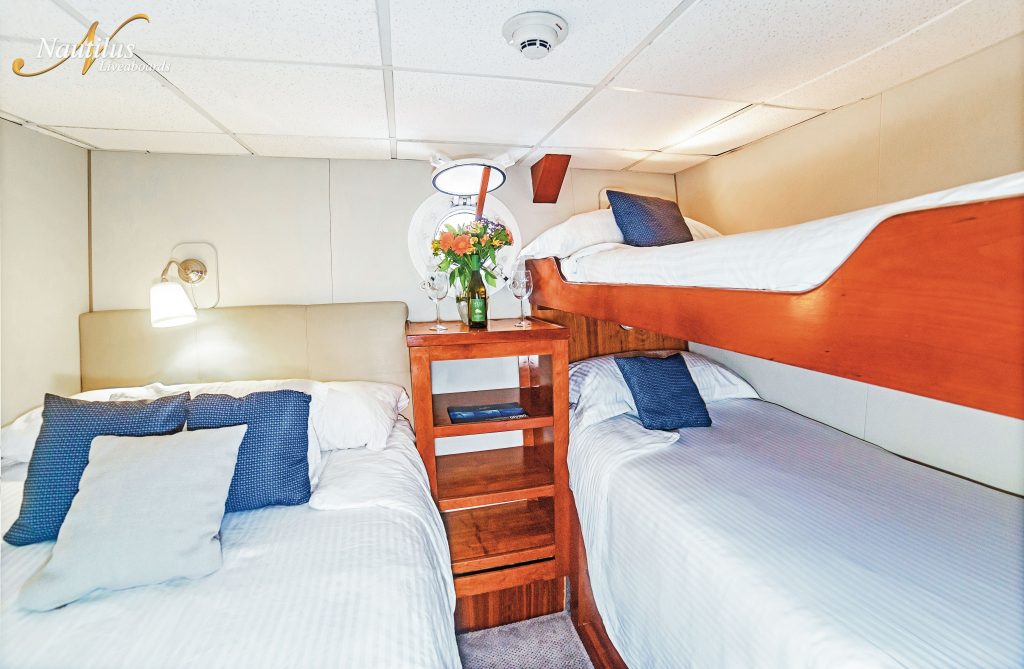 Edited by WreckWench, 06 March 2020 - 05:33 PM.