OPTIONAL BULLSHARK DIVE(S) to see these bad boyz... and maybe even a hammerhead or two!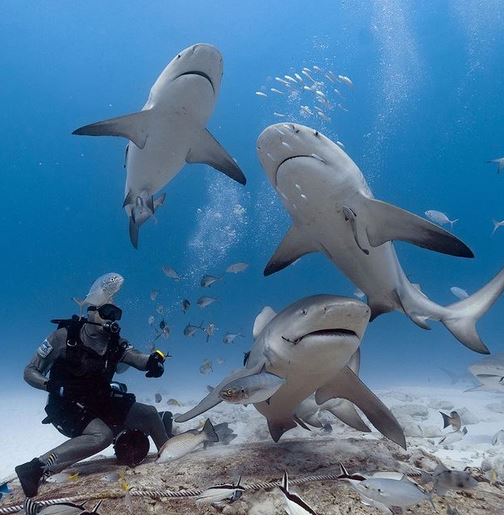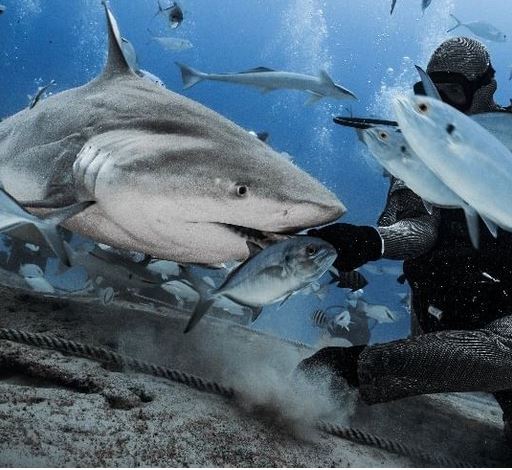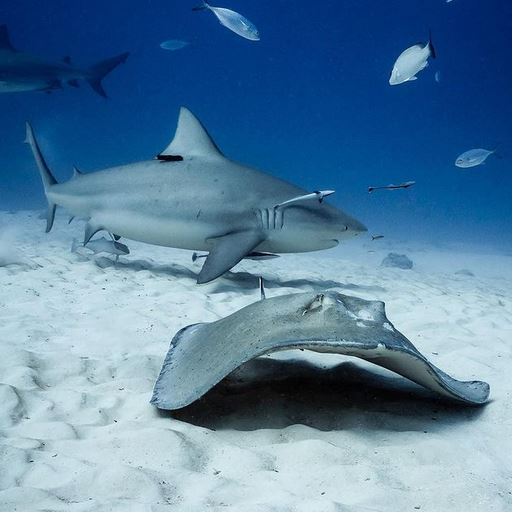 SAVE THE DATES...& ADVISE WHEN OPEN FOR BOOKING:
March 9-16, 2024 COZUMEL 'Thrill & Dive"...big animal 'thrills'... eagle rays, stingrays, sharks, turtles and more!
See more pictures HERE     Coming soon!
We will have full details on this amazing trip soon! Please start the planning process to join us!
Date:  Mar 9-16, 2024 "Thrill & Dive"
Where: Cozumel Mexico with our amazing friends Casa Del Mar and Cozumel Marine World and if enough interest we will do a day trip or two to see the amazing BULL SHARKS and occasional Hammerhead Shark
How:  Cozumel "THRILL & DIVE"  ...  BIG ANIMAL THRILLS!!!  PRICE Estimated TO BE $1495  ALL inclusive with early booking discounts! - SAME AS 2021   Bullsharks estimated to be about $165- $200 or less if we have enough to do a day with the bullsharks  as part of the pkg vs as an optional day of diving.   With a limit of only 10 lucky people able to the Bullshark dive per outing... we are not sure if we will make it part of the pkg or we will make it an option. So tell us if the bullsharks and possible hammerheads interest you!
So what can you expect?
 See spotted eagle rays on many if not most dives!

See turtles and sharks including nurse sharks and possibly black tips

If enough people are interested we can arrange a day trip to Playa/Cancun to dive with BULL SHARKS!!!  (estimated price $165-200)
PLUS....
Trip  is ALL Inclusive including booze and will be 7 nites, 5 days 2 tank dives, 1 guided shore nite dive, park fees  and a MASSIVE COSTUME CONTEST WITH FREE DIVING, DIVE GEAR, ETC YOU CAN WIN!!!  Don't put off this AMAZING DESTINATION any longer! Cozumel is critter rich for amazing photography AND BIG ANIMAL ENCOUNTERS!!!
Pricing: Pricing for double occupancy should be approx $1495 or less with early booking discounts! Stay tuned as we finalize the details
What:  Save these dates....simply post in this topic to have us add your name to the "I'm Interested List" and we will let you know when this trip is open for booking Or you can send an email to trips@singledivers.com with your screen name, email you used to register on the SD.com site with and that you'd like to be added to the notify list!
NOT A MEMBER YET?  Simply click on REGISTER in the upper right and CREATE A FUN SCREEN NAME such as WreckWench or ScubaPunk or CajunDiver or Luv2Dive etc and then you can post to SAVE THE DATE yourself! (Note only upgraded members of our club can book our trips so get a head start on that process now!)
NEED HELP?  Email trips@singledivers.com or admin@sngledivers.com for assistance.
ADD MY NAME TO THE NOTIFY LIST (just login and post below to be added to the list):
Kamala aka WreckWench  - YES bullsharks
Brad aka dive_sail_etc - NO bullsharks
Scott aka Starshark12003 -  NO bullsharks but will go if needed to make the minimum numbers
Teresa aka just4trix  -  NO bullsharks but will go if needed to make the minimum numbers
 Kate aka ScubaK8
 Patty aka HappyBuddy
 Ed aka Brian Wraf - YES bullsharks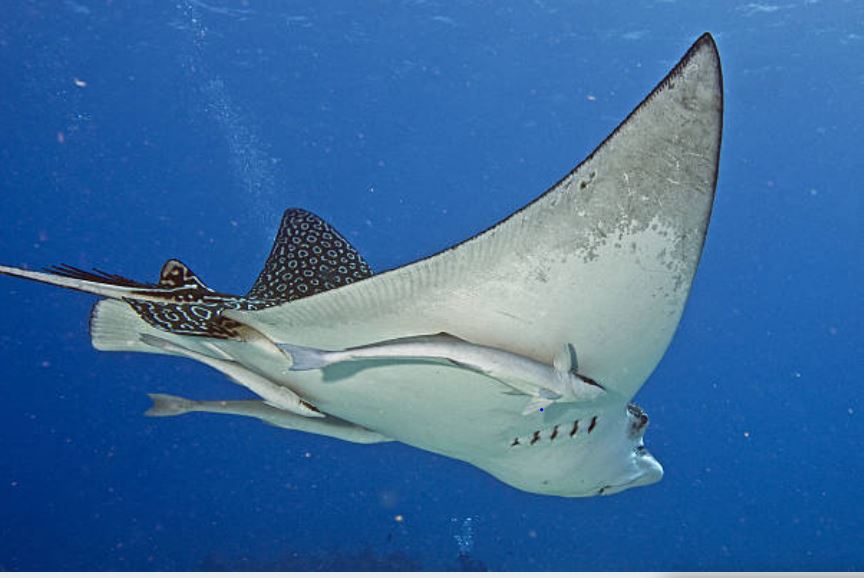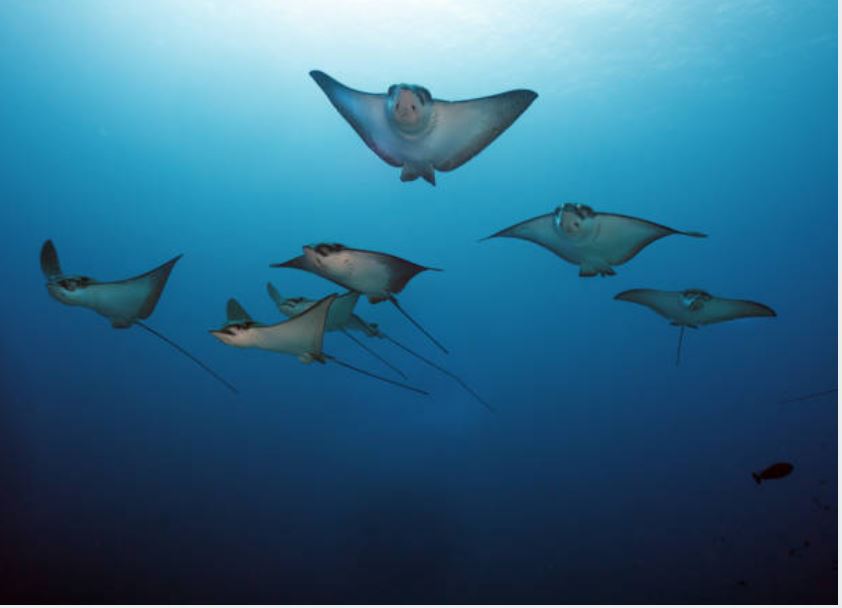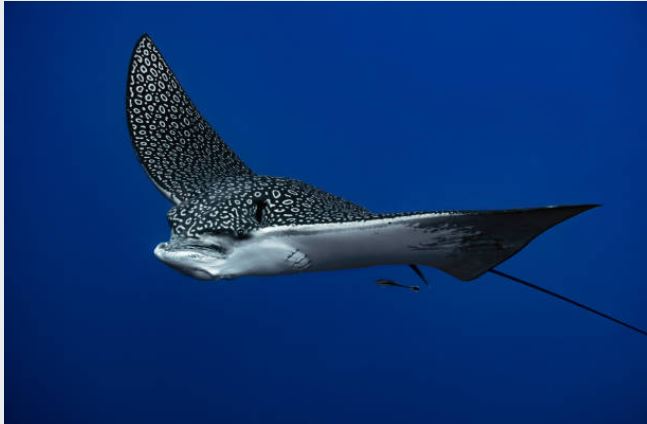 Edited by dive_sail_etc, 26 May 2023 - 08:22 AM.