DAY TOURS FROM BELIZE CITY...let us know if interested in any of these OR OTHERS and we can help set these up. Use this topic to discuss
.
..
Lamanai Mayan Temples & The New River Safari
Lamanai is cradled on the shores of the New River Lagoon and is thought to be the largest Mayan ceremonial site in the region.  Stretching over a huge expanse on the Belize New River, Lamanai boasts over 800 structures deep in the lush jungle.  A one hour drive from Belize City brings you to the Tower Hill Bridge where you will board a riverboat for a spectacular ride.  Your guide will point out species of birds and wildlife that inhabit the area, including spider monkeys and crocodiles.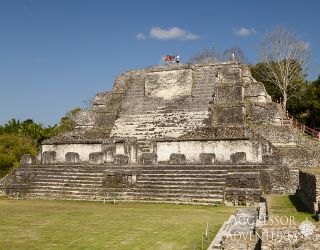 BELIZE ZOO TOUR
The Belize Zoo and tropical Education Center gives you a unique opportunity to view Belize's prolific wildlife in one location.  It is home to over 150 animals representing over 45 species including an impressive array of large cats, primates, reptiles and birds who reside in a natural setting.  Belize Zoo Tours are scheduled for Friday afternoon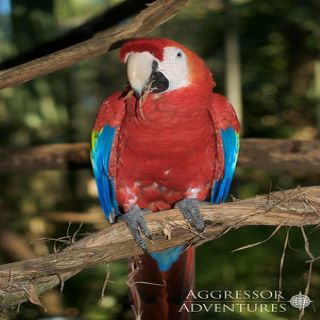 BELIZE ZIPRIDER
What could be more fun than ziplining through the Belize rainforest:  The 6 zipline course ranges in length from 200' to 600" between treetop platforms secured in the canopy of tropical hardwood trees.  Intriguing karst limestone cliffs provide a scenic backdrop as you zip through the rainforest canopy.  This zipline course is truly unforgettable and second to none in Central America.  Ziplining is scheduled for Friday afternoon.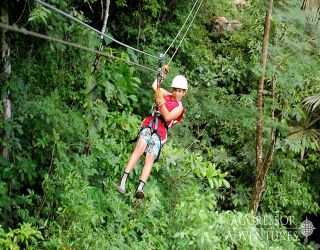 WHO'S INTERESTED IN WHAT & WHAT DATES:
 Brad aka dive_sail_etc - No additional tours; rest day
 Joel aka Gigemdiver - I would be interested in the 

Lamanai Mayan Ruins and New River safari on the front end.

 .