Forums Menu: Orientation 2018-2022 Trips Topic Listing
Trip Topic Menu: Trip Details Trip FAQ Ask a Question Who's Going??? Book Now   See the PHOTOS!
We will be going GALAPAGOS for the FIFTH time BUT the FIRST TIME WITH THE MOLA MOLAS, SWIMMING IGUANAS AND MAYBE KILLER WHALES!!!  This "killer" trip is April 16-23, 2023 with several days BEFORE to explore Quito or even go to Galapagos early for some short land excursions to see the blue footed boobies, seals. and famous tortoise's. We are super excited as there is as much to do topside as there is beneath the sea!  
SEE FOR YOURSELF WHAT TO EXPECT!
Here is where we are going: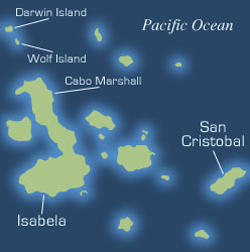 Here are pics of the liveaboard: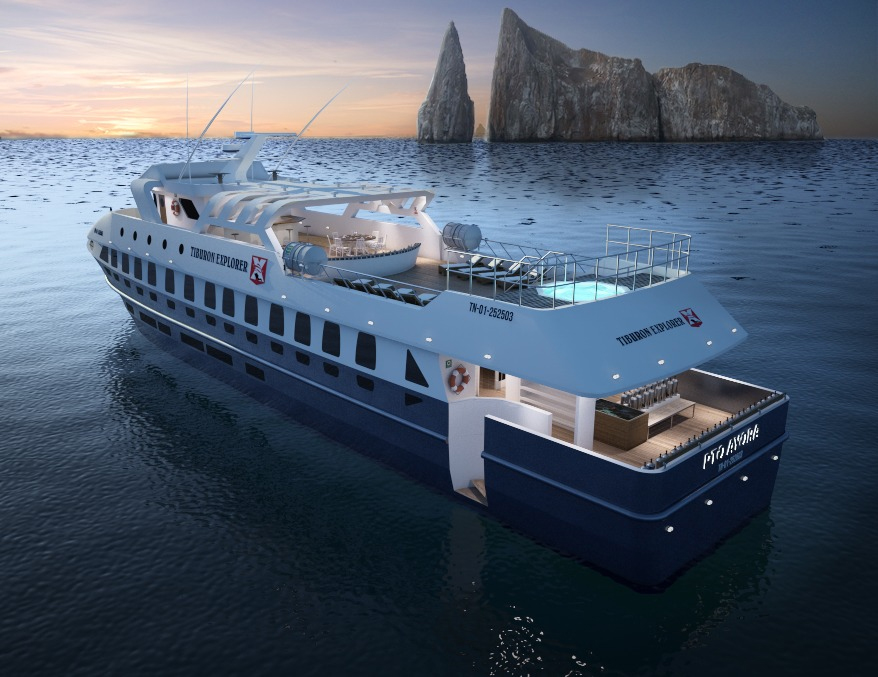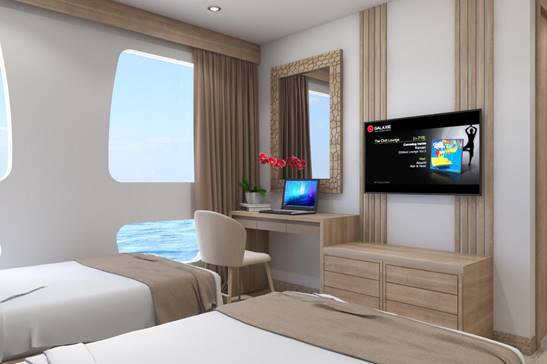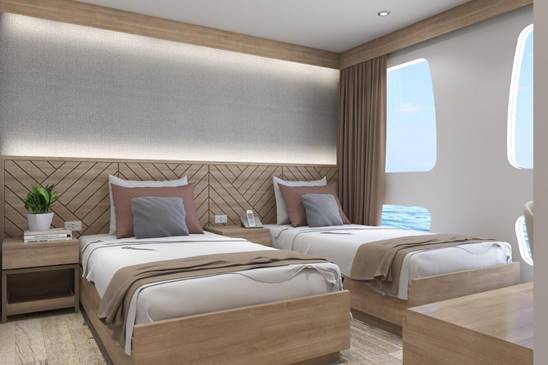 Edited by Cajun Diver, 08 February 2021 - 03:56 PM.