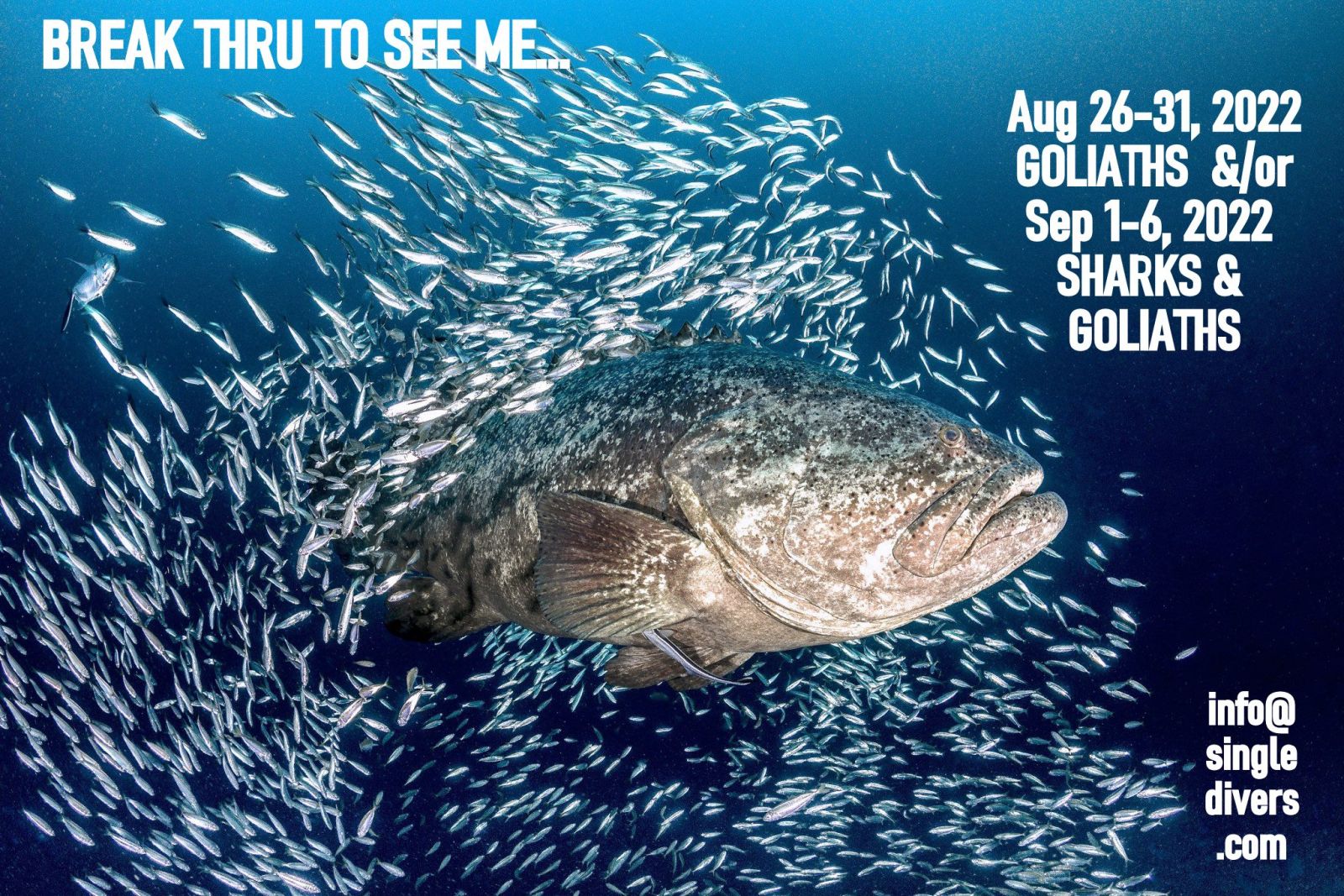 Whether you want to avoid flying internationally or at all to dive...or you want to just stay closer to home...our Best of Florida trip is the PERFECT TRIP!!! And this trip lets you dive the famous Blue Heron Bridge via boat and not just via the shore!!  YAY!!!
So while it appears that we have about 5 spots per mini trip...we now have more inquiries for those spots than we have trip spots.
So if you've ever seen a number of open spots and then a few days later...NONE...this is what is about to happen on this trip.
We now have more people interested but have not booked the spots than we have open spots. So please do not delay any longer if you really want to join us! I expect these spots to go fairly fast now we have so much interest!
Join us....you will not regret that you did!
Oh and we have extra nights between the 2 trips if you want to do BOTH or just stay a few days longer.  So let us know and hopefully we have you joining us soon! Kamala