It is time to think about where to dive in 2014. So look into your crystal dive balls and tell me what you see for 2014.

FIRM TRIPS FOR 2014 SO FAR:
1.
Saba & St Kitts Dec 28-Jan 4, 2014
HERE
BWI Dive Show Jan 25&26, 2014
HERE!
2.
Truk Lagoon Feb 9-16, 2014
HERE
3.
Palau Feb 17-24, 2014
HERE
4.
Magical Maldives Redux March 16-23, 2014
HERE
NJ (BTS) Dive Show March 28-30, 2014
COMING SOON!
PNW Dive Show April 5&6, 2014
HERE
5.
Bonaire April 26 - May 3, 2014
HERE
6.
Dominica May 24-31 2014 and
HERE
7.
Dominica May 31 - June 7, 2014
HERE
8.
June TBA
(Probably Cozumel or Chinchorro & Xcalak as sister trip to Best of Mexico)
COMING SOON!
9.
Best of Mexico Whalesharks, Cenotes and Cozumel June 28 - July 5, 2014
HERE
10.
NC Sharks & Wrecks July 17-22, 2014
HERE
11.
Cooper River Meg Teeth & Artifacts July 31 - Aug 5, 2014
HERE
12.
Best of Florida Aug 22-30, 2014
COMING SOON!
13.
Little Cayman Aug 30 - Sept 6, 2014
HERE
14.
Roatan Oct 25 - Nov 1st, 2014 HALLOWEEN BASH!!!
COMING SOON!
15.
November TBA - POSSIBLY SAN SAL OR SAN CARLOS
COMING SOON!
DEMA Nov 19-22, 2014
COMING SOON!
16.
Galapagos Dec 1-8, 2014
HERE
17.
Galapagos Dec 8-15, 2014
(no not a typo we are offering back to back trips)
HERE
18.
NYE ...???
(PROBABLY Will know in Dec 2013 if I need outpatient surgery and if we have a trip during this timeframe)
COMING SOON!
IMPORTANT MEMBER UNDERSTANDING:
We REALLY do want you to make requests for place to go. If you have done some legwork and know its a great destination we love when you share that with us. If we share our thoughts based upon what others have told us or our own experiences DO NOT TAKE THAT TO MEAN THAT WE WON'T GO THERE. It simply means we've offered an alternate experience base to consider.
Bottom line is that EVERY place will have positive and negative reviews and experiences.
SingleDivers.com will go ANYWHERE for the most part that people want to go. Just tell us and we'll go even if we've had a bad experience before AS LONG AS THERE ARE ENOUGH PEOPLE WHO WANT TO GO...WE WILL GO!!!
We are a member driven group so honor the wishes of our members.

/>/>/>/>/>/>/>/>/>/>/>/>/>
Here is what we have locked in so far for 2014:
Saba & St Kitts for NYE (Jan) Dec 28- Jan 4, 2014 - FIRM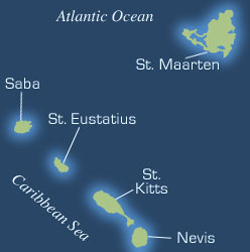 Truk & Palau Feb 9-16 Truk Feb 17/18-25ish - FIRM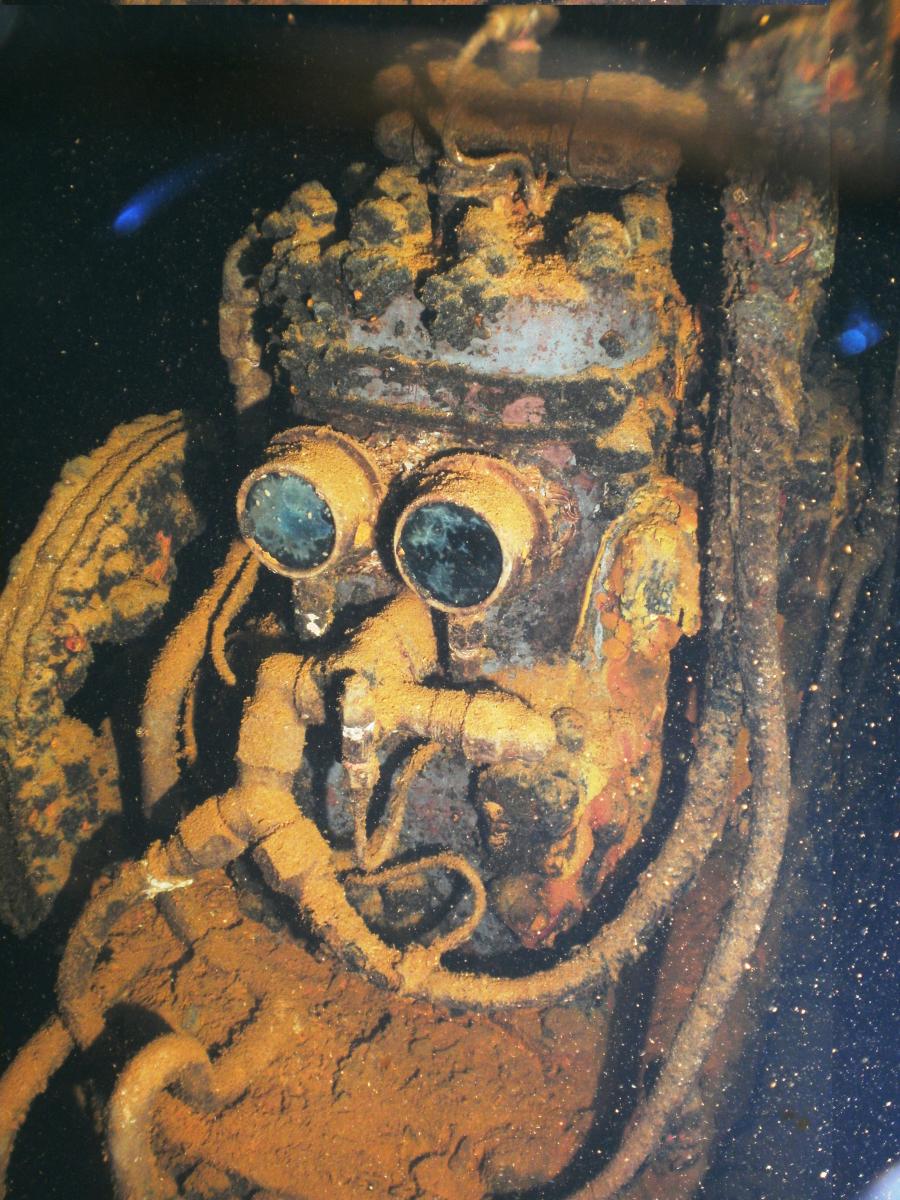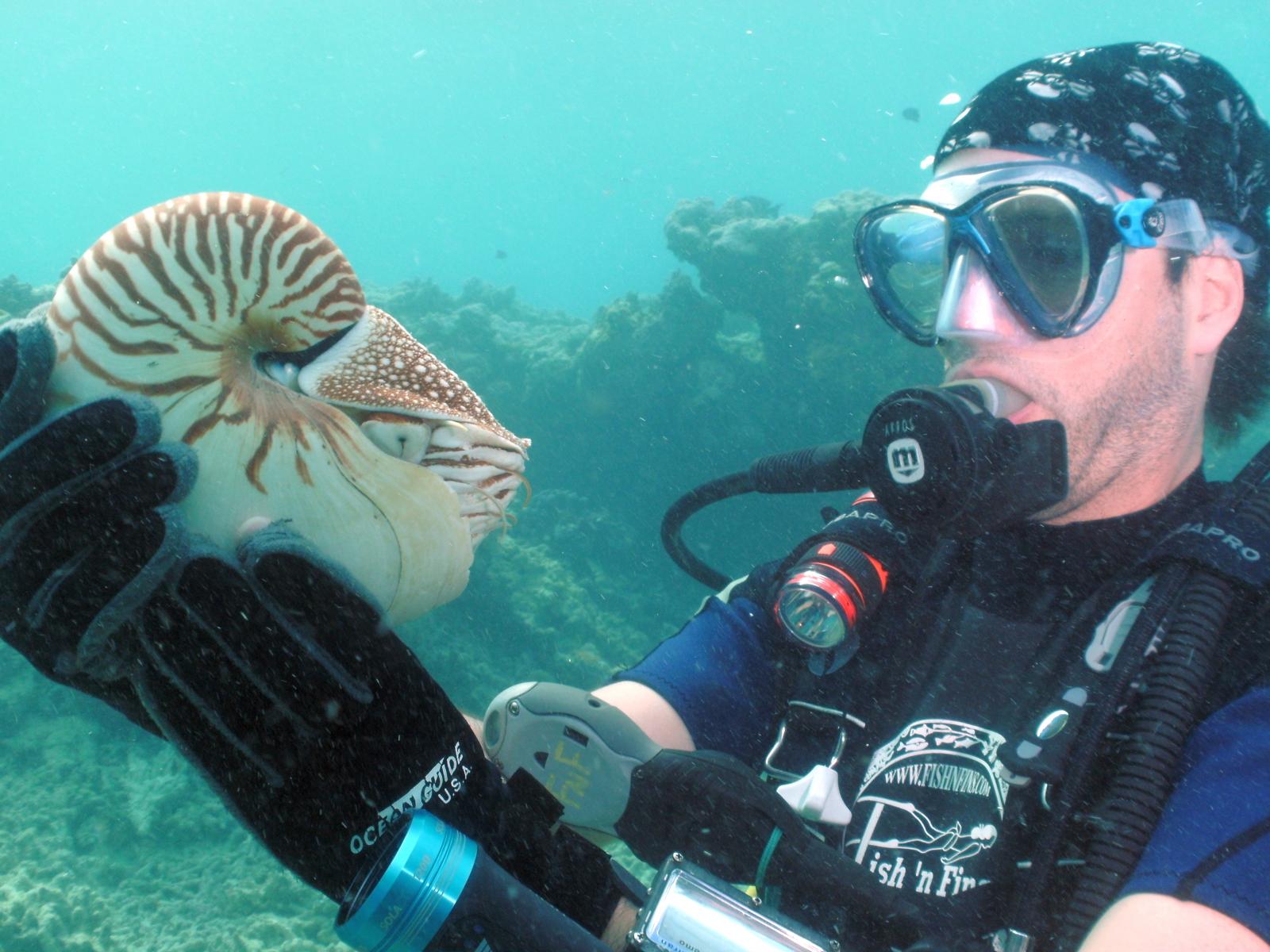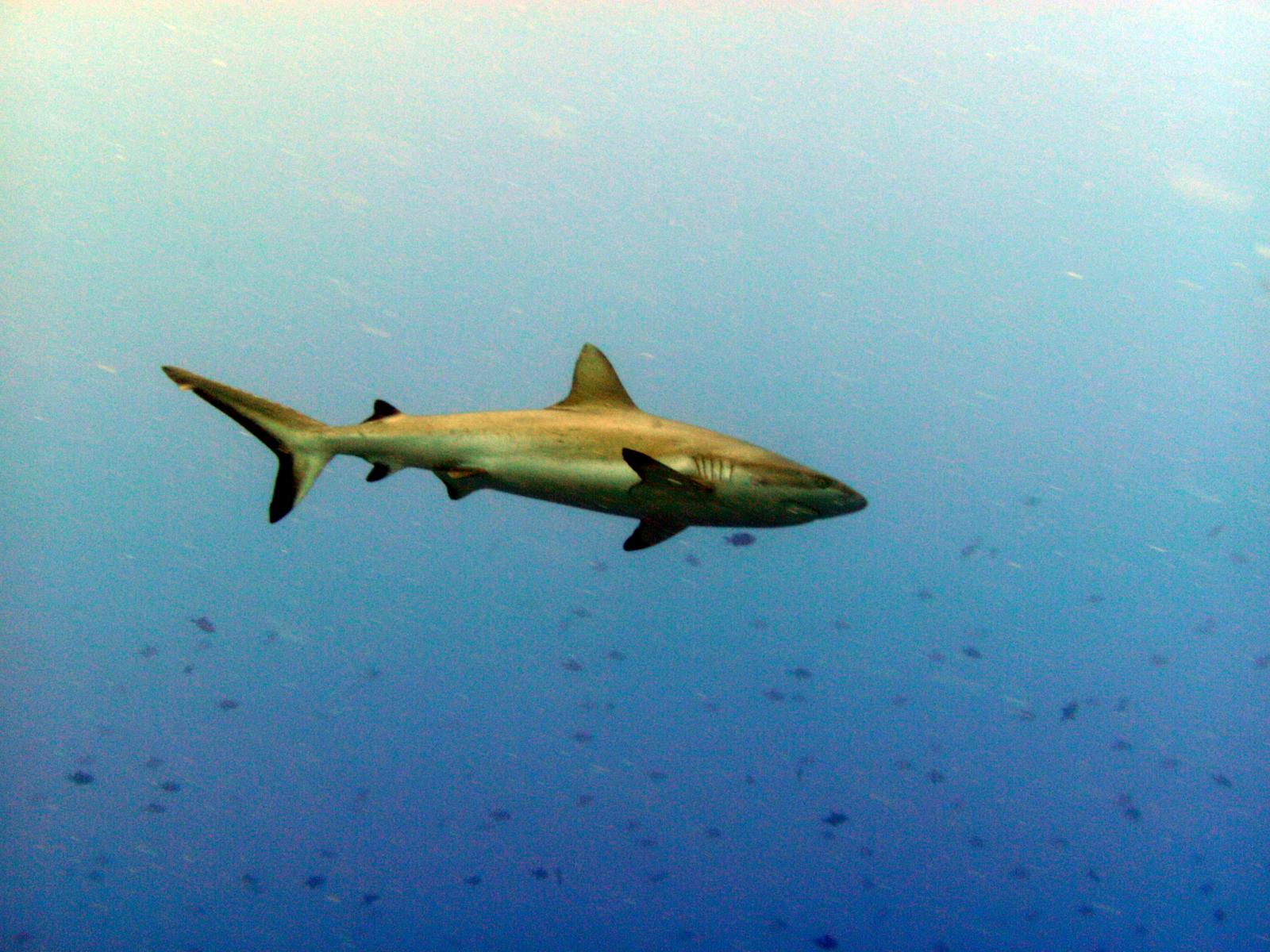 - Thanks to JerryMXZ for these images...
Bonaire - April 26- May 3rd and LAST Bonaire Trip (did not realize my multi-year contract ended in 2014...thought it was 2013 - We may do another trip if we get good response to this one) FIRM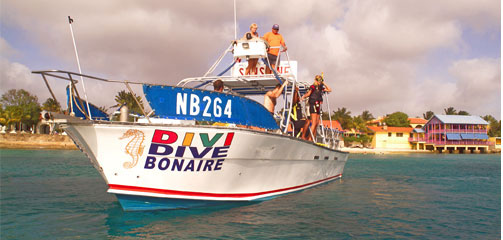 Dominica - May 24-31 and May 31 - Jun 7
Best of Mexico WhaleSharks - June 28 to July 5th - PROBABLY will have a SISTER TRIP to Cozumel or Xcalak...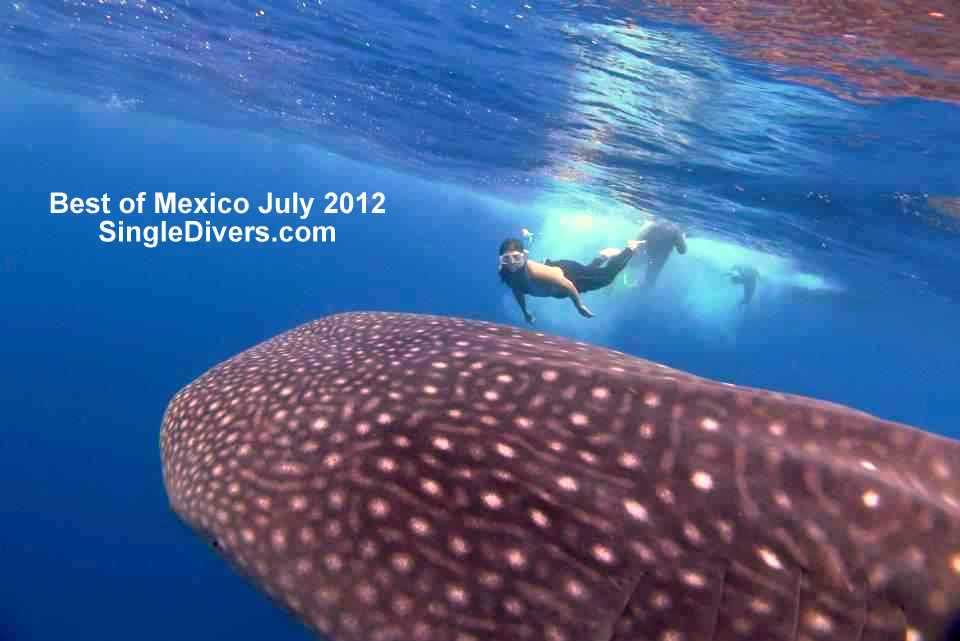 NC Sharks & Wrecks... July 17-22 Reefs, Wrecks and Sharks...ALL the best!
http://www.singledivers.com/surfaceinterval/uploads/1370634974/gallery_2_279_600301.jpg
Meg Teeth Diving in Cooper River - July 31 to Aug 5th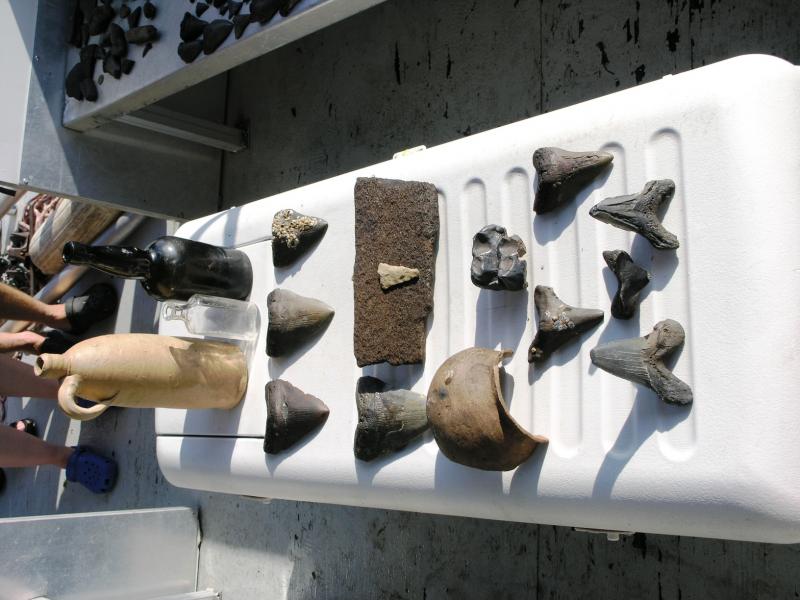 BEST OF FLORIDA REDUX... Aug 22-30 Reefs, Wrecks and Sharks...ALL the best!
Little Cayman (We dove one day while in Cayman Brac and it was AWESOME!)- Aug 30th to Sept 6th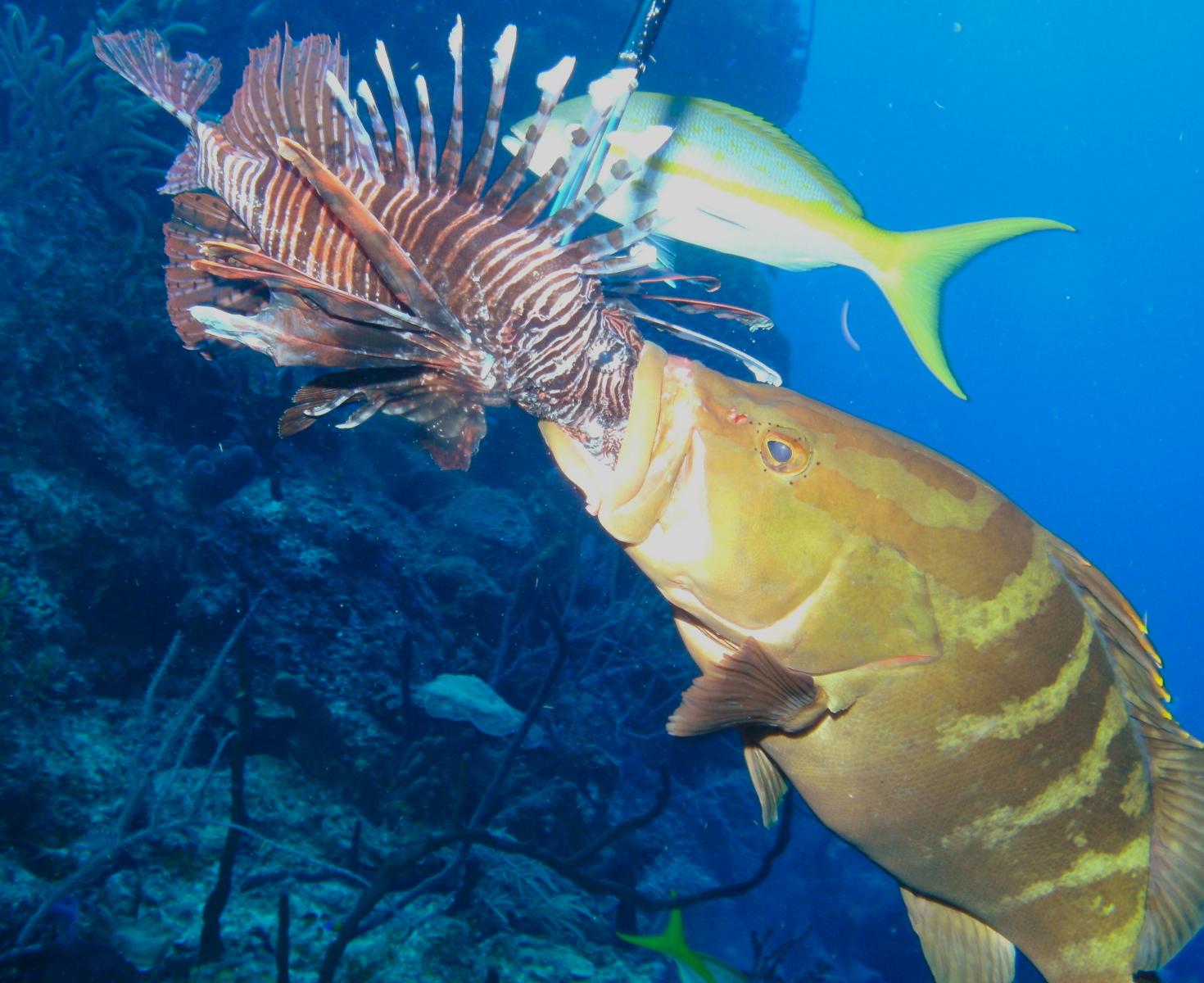 - Thanks to DropTop for this images.
Galapagos Currently 2 Trips back to back in December Dec 1-8 (Filled) & Dec 8-16 (Open)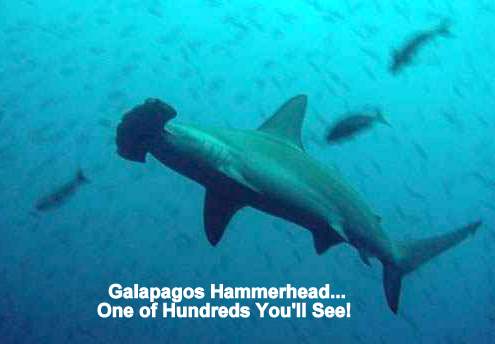 LOOKING AT....
Cozumel for an extra week in conjunction with the BOM Trip or Xcalak & Chinchorro...Remote Locales in Mexico!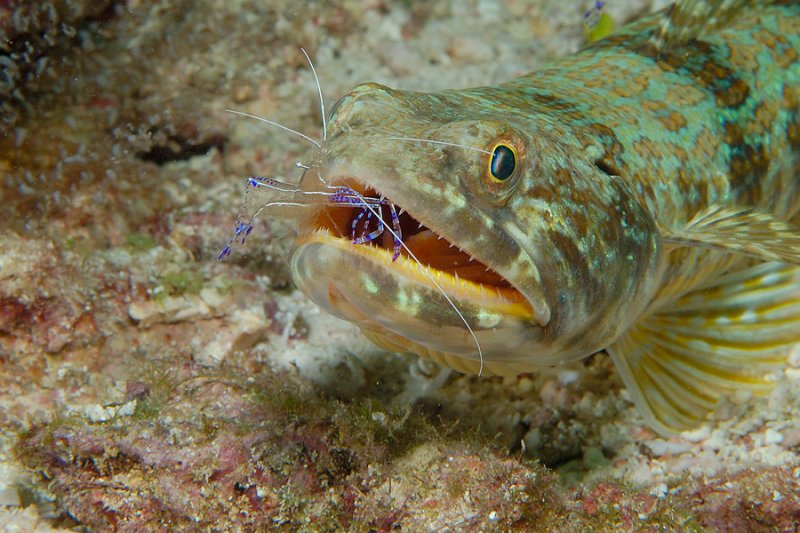 Roatan - Multi-year contract at this GORGEOUS resort may include 2014???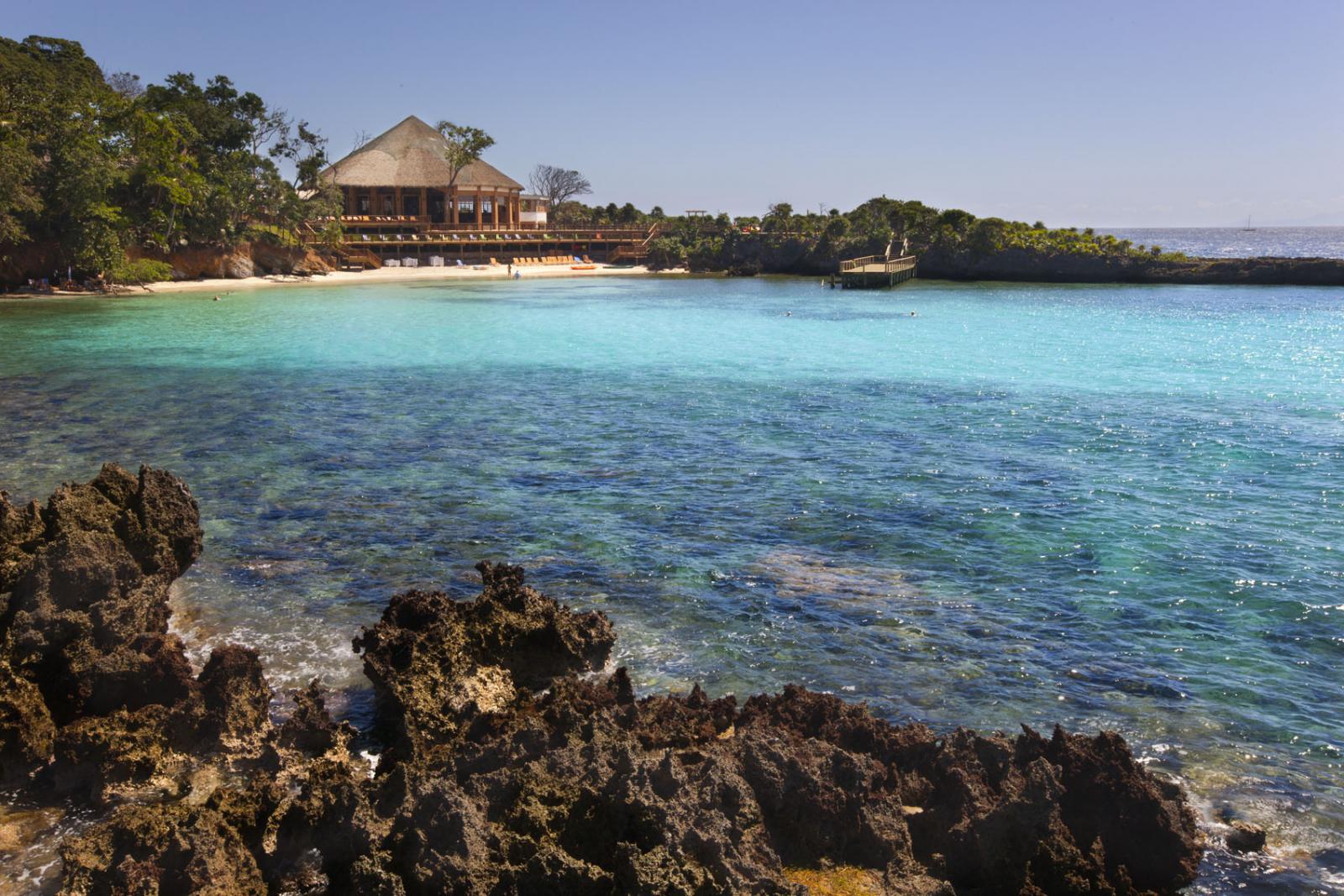 Sal Salvadore Bahamas - TONS of SHARKS & even a few of these guys...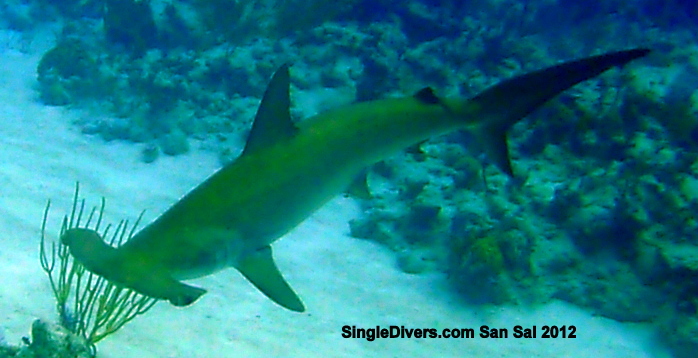 Dominica - IN ADDITION TO MAY&JUNE...looking at NYE or possible Fall...Gotta try and squeeze a 2nd trip in...
Edited by WreckWench, 26 October 2013 - 12:07 AM.