STILL waiting for my stimulus check and the feds are discussing sending out another one.  Waiting for my 2019 year tax refund also.
 
Anyway.... yesterday on the way OUT of the grocery store I saw a sign that 'requires' all customers to wear a mask.   So here is what I will be wearing !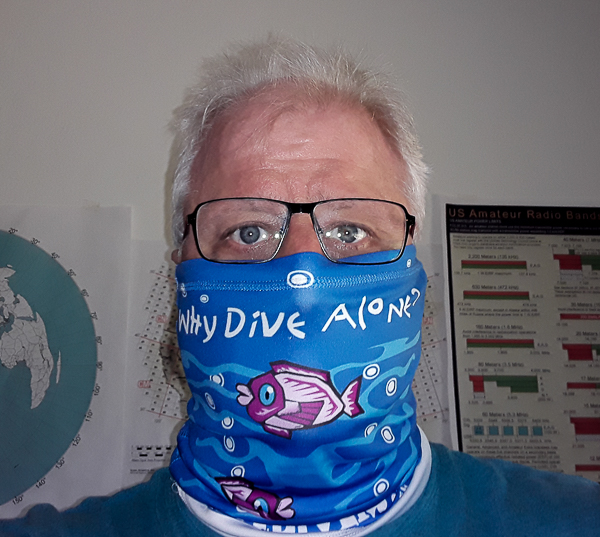 Edited by Racer184, 02 July 2020 - 10:22 AM.