BONAIRE, MARCH 10-17, 2018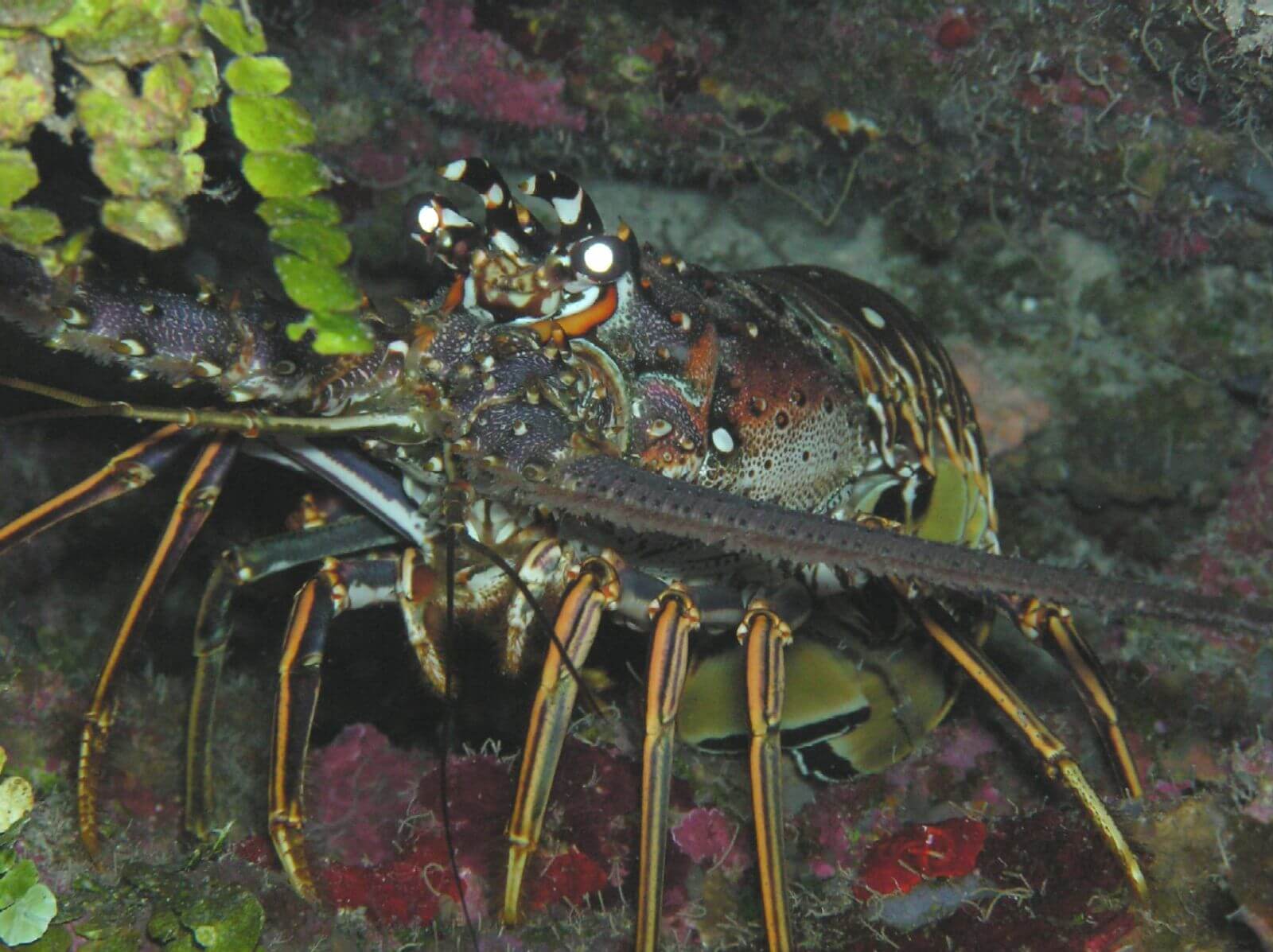 Bonaire's pristine reefs and diverse marine life are unique to the Caribbean. Because the waters around Bonaire are designated as an official marine park, diving Bonaire is like diving the Caribbean the way it used to be - untouched and unspoiled. The island's location in the south Caribbean gives it an arid climate with little rainfall; consequently, the waters are exceptionally clear of silt, calm, and divable year round. It is an ideal destination for underwater photographers. The reefs are very well preserved, very diverse, and support a truly amazing array of reef fish. Recent studies by Dr. Callum Roberts and the volunteer group REEF have shown that Bonaire's fish population is the most diverse in the Caribbean and ranks among the best in the world.
AVAILABLE PACKAGES AND COSTS
Boat/Shore Diving #

Shore Diving Only

Non-Diver

3 Boat Dives Daily
Unlimited Shore Diving
Night Shore Dive

Daily Breakfasts

Daily Lunch

2 FREE Dinners

Transfers

Double Occupancy*

Cash price**

$1638

$1588

$1391

$1349

$1226

$1189

Single Occupancy*

Cash price**

$2243

$2175

$2016

$1955

$1882

$1825
# ONLY this option (Boat/Shore) has our "Guaranteed Same Gender Roommate or your single upgrade FREE" promise.
*All prices are per person.
**Cash Discounted Price is given when you select e-check at final checkout.