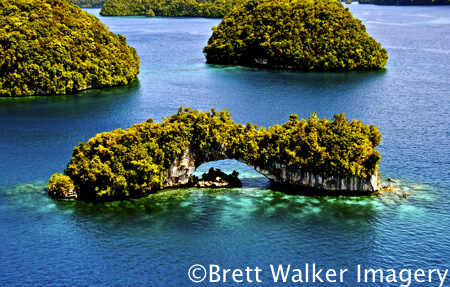 The ONLY Source for Diving Vacations Specifically for Adventurous Singles, Buddyless Divers or Solo Travelers:
It's a common dilemma....
You're Single, or Married-but-Buddyless (your spouse does not dive)
You want to go diving.
You need a buddy and...
You want to dive without paying single supplements,
Or you want the company of others but want the privacy of a single room without paying a fortune...
SingleDivers.com is the answer.
SingleDivers.com is NOT a dating site but rather a buddy site! "Single" is your diving status...NOT your marital Status! SingleDivers.com serves people that have two things in common - they love to scuba dive and they need a buddy! Our goal is to provide a community where people of all ages over 18, from around the world can meet other divers, learn about exciting diving adventures, and book trips with other fun loving people.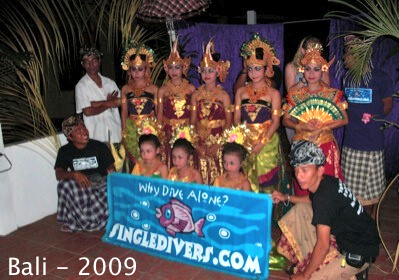 SingleDivers.com is dedicated to providing safe, quality dive vacation packages for adventurous and fun-loving single and buddyless divers who love to scuba dive and want to enjoy some of the best diving destinations around the world.
SingleDivers.com is a fun community. When you join SingleDivers.com, you'll be able to create your own personal diver profile in our community forums. You can post photos, biographical information and talk about your diving experiences. This information will be available to other premium members, creating a safe and secure way for you to meet other solo and buddyless divers. SingleDivers.com is NOT a dating agency...Our Hookups are to Tanks! We are interested in providing quality scuba diving vacations for scuba divers that happen to be single or married but buddyless and want to save money diving or find a buddy to better enjoy it.
Having to pay "single supplements" is a thing of the past. With dive trips specifically for single and solo travelers, we can match you with other divers to reduce costs AND we GUARANTEE a same gender roommate! However if you want the privacy of a single room we negotate great rates for them whenever possible. Divers of all levels and ages have found SingleDivers.com delivers an enjoyable and economical dive vacation.
SingleDivers.com caters to both single divers who are not married which we refer to as "Single Divers" as well as Married or 'Spoken For' divers who have spouses or SO's that do not dive which we call "Buddyless Divers". Both "Single" and "Buddyless" divers as well as non-divers wishing to get certified, will find exceptional diving trips via SingleDivers.com along with a very active online diving community and robust social media groups to participate in. We offer discounted dive trips and travel all over the world suitable for all skill levels and all diving styles and preferences; a message board called the "Surface Interval" where you can meet new dive buddies; discounts from travel partners and manufacturers and a host of other amenities specifically for anyone who loves scuba diving. Please feel free to "Dive In" and in fact, that is how you access the "Surface Interval"....just click on the "Community" link on the main menu at the top of the site and you'll be taken to our message board. Thank you for joining us and don't forget to sign up for our "Singles Specials" newsletter!