CAYMAN BRAC, SEPTEMBER 2-9, 2017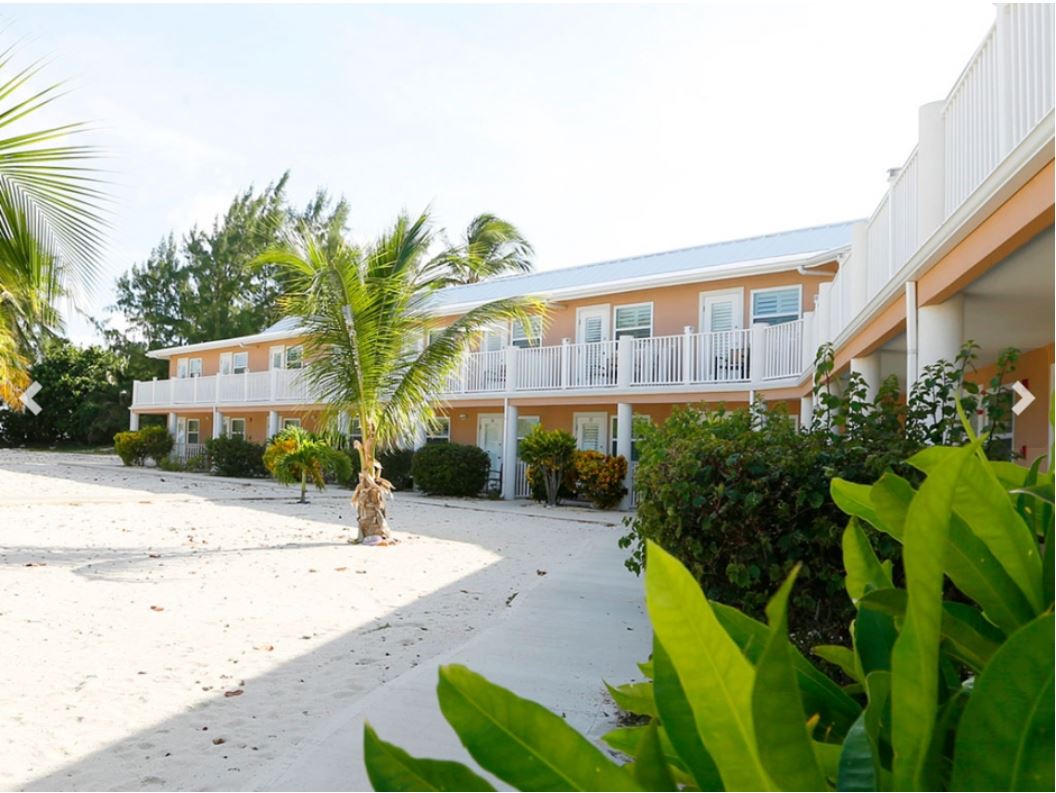 Cayman Brac is the site of one of the world's best wreck dives, the Russian Missile Frigate #356, renamed the MV Capt. Keith Tibbetts. Enjoy the near unlimited visibiity while diving among 100 different hard and soft corals and over 500 types of fish. Dive with turtles, Spotted Eagle Rays, Reef Sharks, Nassau Groupers, Moray Eels, Stingrays, Horse-Eye Jacks, Barracuda, Flying Gurnards and more! LOADED with up to 3 boat dives a day for 5 days, all meals and UNLIMITED shore diving.
Cayman Brac is an easy location for all levels of divers. No special qualifications required.
AVAILABLE PACKAGES AND COSTS

Diver

Double Occupancy

Diver

Single Occupancy

Non-Diver

Double Occupancy

Non-Diver

Single Occupancy

6 days of 2 Boat Dives Daily
Unlimited Shore Diving
Day Trip to Little Cayman to Dive Bloody Bay Wall (weather dependent)
Air tanks only (nitrox is available for an add'l fee)

All meals (meal plan begins with dinner on day of arrival and ends with breakfast on day of departure)

Taxes & Transfers
Costume Contest with Great Prizes!

Full Price*

Cash Price**

$1542

$1495

$2057

$1995

$1083


$1050

$1573

$1525
*All prices are per person.
**Cash Discounted Price is given when you select e-check at final checkout.