GRAND CAYMAN, SEPTEMBER 9-16, 2017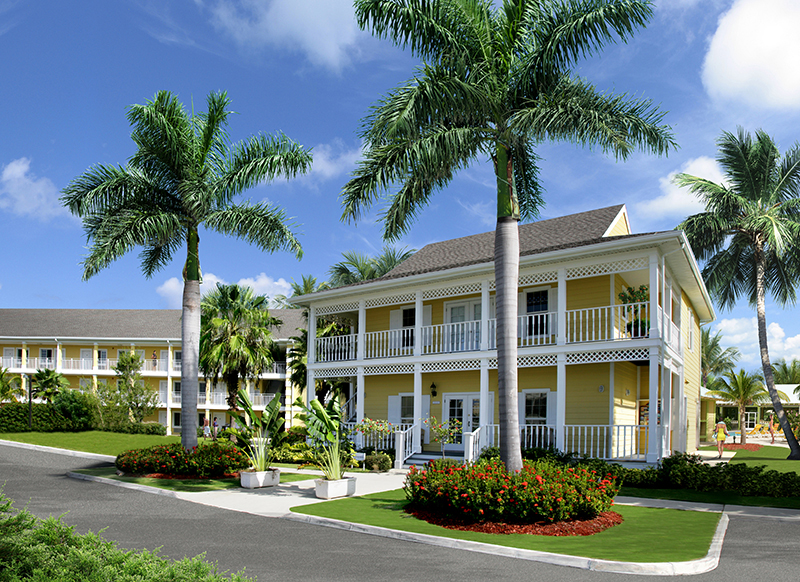 Clear and warm waters, great visibility, dramatic walls & swim-throughs. Turtles will accompany most of your dives, Moray Eels, Eagle Rays, Groupers, Barracudas and an incredible variety of small creatures like Flamingo Tongues, Blennies, and many, many more.
AVAILABLE PACKAGES AND COSTS (per week)
Diver

Double Occupancy

Diver

Single Occupancy

Non-Diver

Double Occupancy

Non-Diver

Single Occupancy

5 days of 2-tank Boat Dives
Breakfast (heavy continental)
$10 daily lunch voucher @ "Eats Cafe" on dive days

2 Group Dinners @ "Sunshine Grill"

Taxes & Transfers

Full Price*

Cash Price**

$1681

$1632

$2589

$2513

$1114


$1082

$2020

$1961
*All prices are per person.
**Cash Discounted Price is given when you select e-check at final checkout.