ROATAN, JULY 8-15, 2017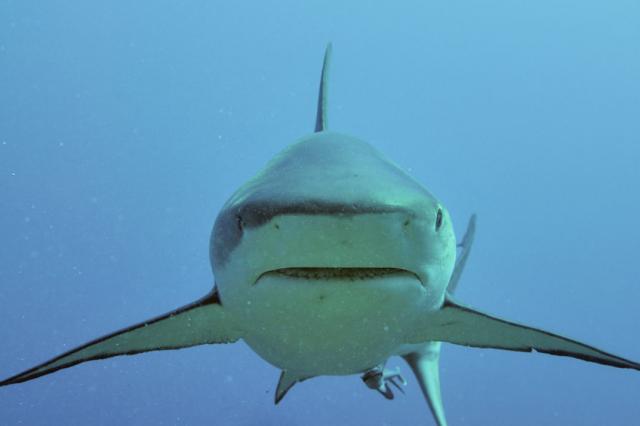 Clear and warm waters, great visibility, dramatic walls & swim-throughs. Turtles will accompany most of your dives, Moray Eels,Eagle Rays, Groupers, Barracudas and an incredible variety of small creatures like Flamingo Tongues, Blennies, and many many more together with a new entry like, the Lion Fish just lately and involuntary introduced to our eco system. This will be the LARGEST Single's Week ever...LOADED with 3 boat dives a day for 5 days, all meals, sodas, water and local/house alcohol and UNLIMITED shore diving.
Roatan is an easy location for all levels of divers. No special qualifications required.
AVAILABLE PACKAGES AND COSTS
Diver

Double Occupancy

Diver

Single Occupancy

Non-Diver

Double Occupancy

Non-Diver

Single Occupancy

3 Boat Dives Daily
Unlimited Shore Diving
Unlimited Night Shore Diving

All meals served buffet style

All Drinks including water, soda, juice, house wine, domestic beers & domestic liquors
FREE Health, Wellness & Yoga Clinics
Taxes & Transfers

Full Price*

Cash Price**

$1401

$1359

$1641

$1591

$1162


$1127

$1401

$1359
*All prices are per person.
**Cash Discounted Price is given when you select e-check at final checkout.